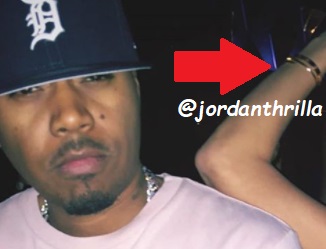 Nas Announces Relationship with Draya In New Photo in Barbados.

Is Draya Nas's new girlfriend? Nas and Draya Michele were spotted together partying in Barbados on vacation and many think they are Hip Hop's newest couple. In the picture Draya has her hand on Nas as they both look at the Camera letting you know it's real.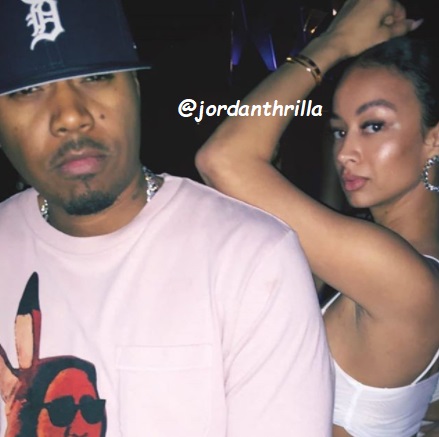 It's rare you see Nas in photos like this, so the rumors of them being a couple is very warranted.
Nas seems like he never ages, and it looks like he can still pull even the most youthful looking women.
Kelis is probably somewhere very jealous of this new photo.
Author: JordanThrilla