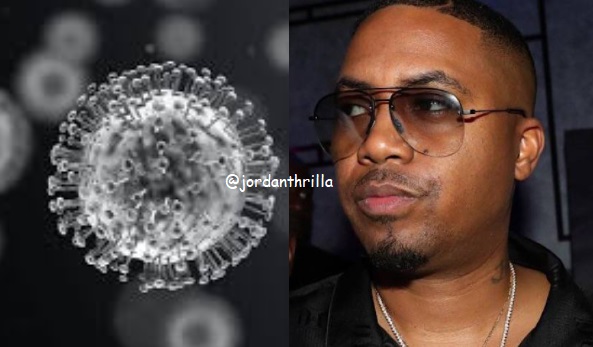 Nas says Coronavirus was Planned.
Rapper Nas called the coronavirus pandemic the "Plandemic" alleging COVID-19 was planned. Nas says "Plandemic" while paying tribute to his friend Nard who died from coronavirus. The term "plandemic" is commonly used among conspiracy theorists who believe the coronavirus pandemic was planned in order to further ulterior motives.
Apparently, Nas is one of the "Plandemic" conspiracy theorists who believe Coronavirus was planned.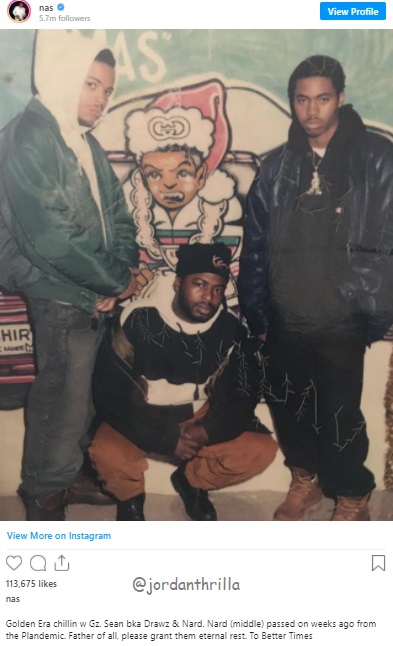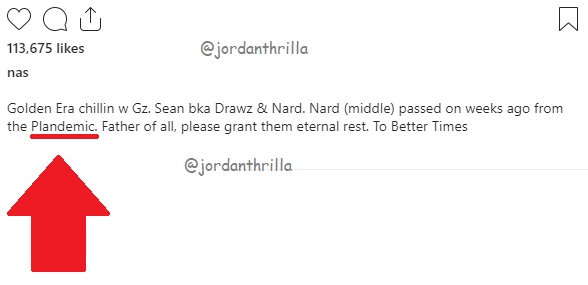 Nas was always known as a highly intellectual artist, so it's not surprising to see him thinking outside the box. Many people like Nas who say "Plandemic", commonly think the coronavirus was planned to push a Bill Gates vaccine depopulation scheme, or to keep people inside while dangerous 5G towers are being built.
It's definitely strange that 8 CEOs stepped down amid the Coronavirus, including Bill Gates who stepped down from Microsoft to focus on his vaccine company.
Maybe Nas is on to something calling it the "Plandemic", only time will tell. RIP to his friend Nard.
Author: JordanThrilla