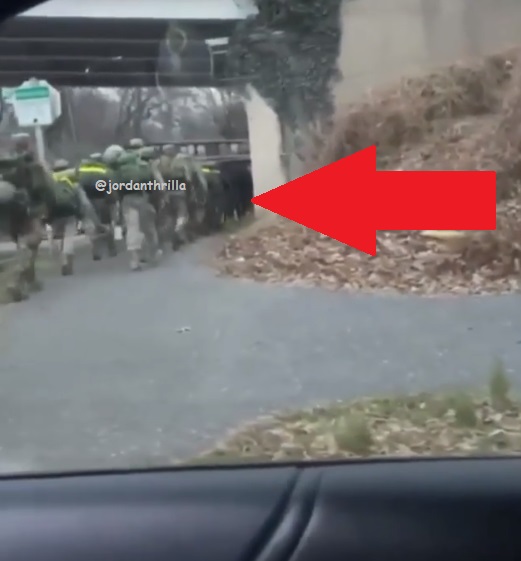 National Guard Announces They Are Ready To Respond and Mobilize on Command due to Coronavirus Threat, Possibly Beginning Martial Law.
The Chief Of National Guard Bureau just announced that the National Guard is ready to respond and mobilize on command in any states that need assistance. For some this means the beginning of martial law.

National Guard Soldiers have already been seen around many cities. The Chief of the National Guard stated that 2,100 soldiers are currently active in 27 states affected by the coronavirus, with more ready on command.
Martial Law is what everyone feared, but it's looking more and more like we are heading in that direction. Martial Law would mean the army would rule streets in layman's terms. It would mean we would be being held in our homes against our will, while at the moment it is technically voluntary.
There is truly crazy times ahead if the panic around the coronavirus doesn't settle down soon.
Author: JordanThrilla