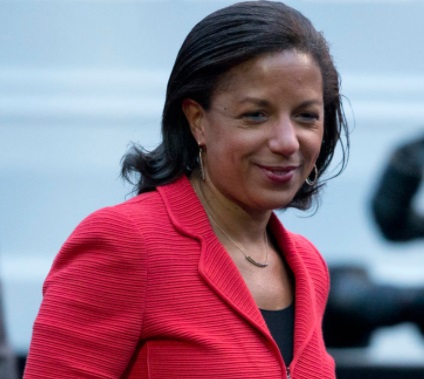 National Security Advisor Susan Rice Threatens Snoop Dogg with War for Dissing Gayle King, "Back the F**k Off".

Snoop Dogg may have bit off more than he can chew when he dissed Gayle King for defaming Kobe Bryant. Former National Security Advisor Susan Rice responded to Snoop with a very direct threat.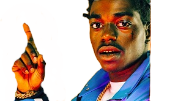 Essentially it seem like she is telling Snoop Dogg to back down or all hell will break lose. She seems to be telling Snoop he is messing with the wrong people, people who have the US Government backing them.
When someone threatens you in this way, even the most fearless could become a little afraid. It will be interesting to see if Snoop Dogg responds to this, or takes her warning and backs off.
Author: JordanThrilla