NBA Could Lose Over $650 Million Dollars If They Cancel the NBA Season.
NBA is hoping to salvage their NBA season, commissioner Adam Silver has stated this many times. However, in the event where NBA had to cancel the rest of the season, almost a billion dollars could be lost in revenue.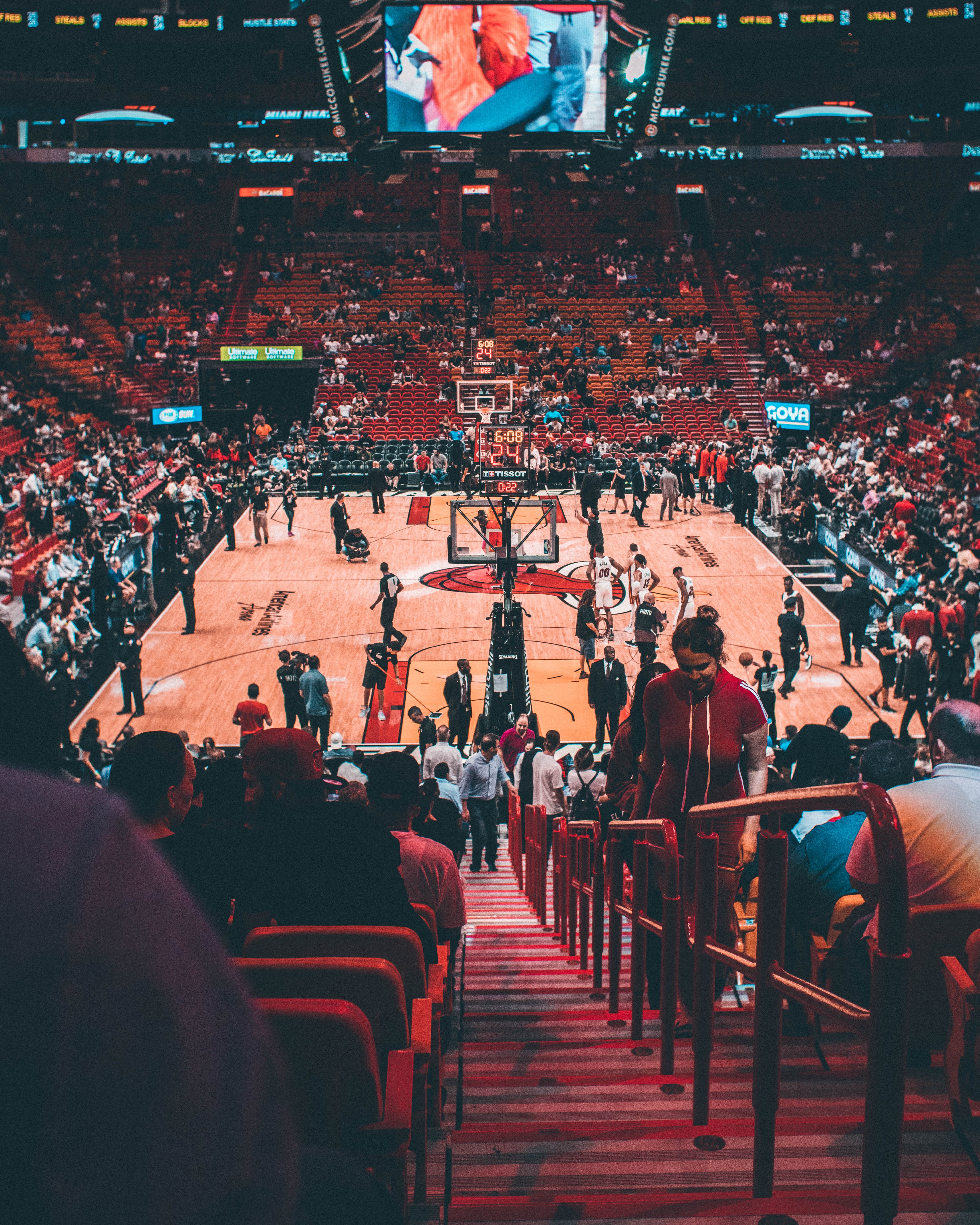 According to a new report from WOJ, it could cost NBA more than $650 Million dollars in lost ad revenue. TNT could lose around $220 Million, while ESPN and ABC could lose around $490 Million. That's roughly $710 Million Dollars or more down the drain.
This is why NBA will likely do everything possible to safely bring basketball back this season. There aren't many other sports during the Summer time, so bringing the NBA season back during that time could bring viewership to an all time high.
Author: JordanThrilla