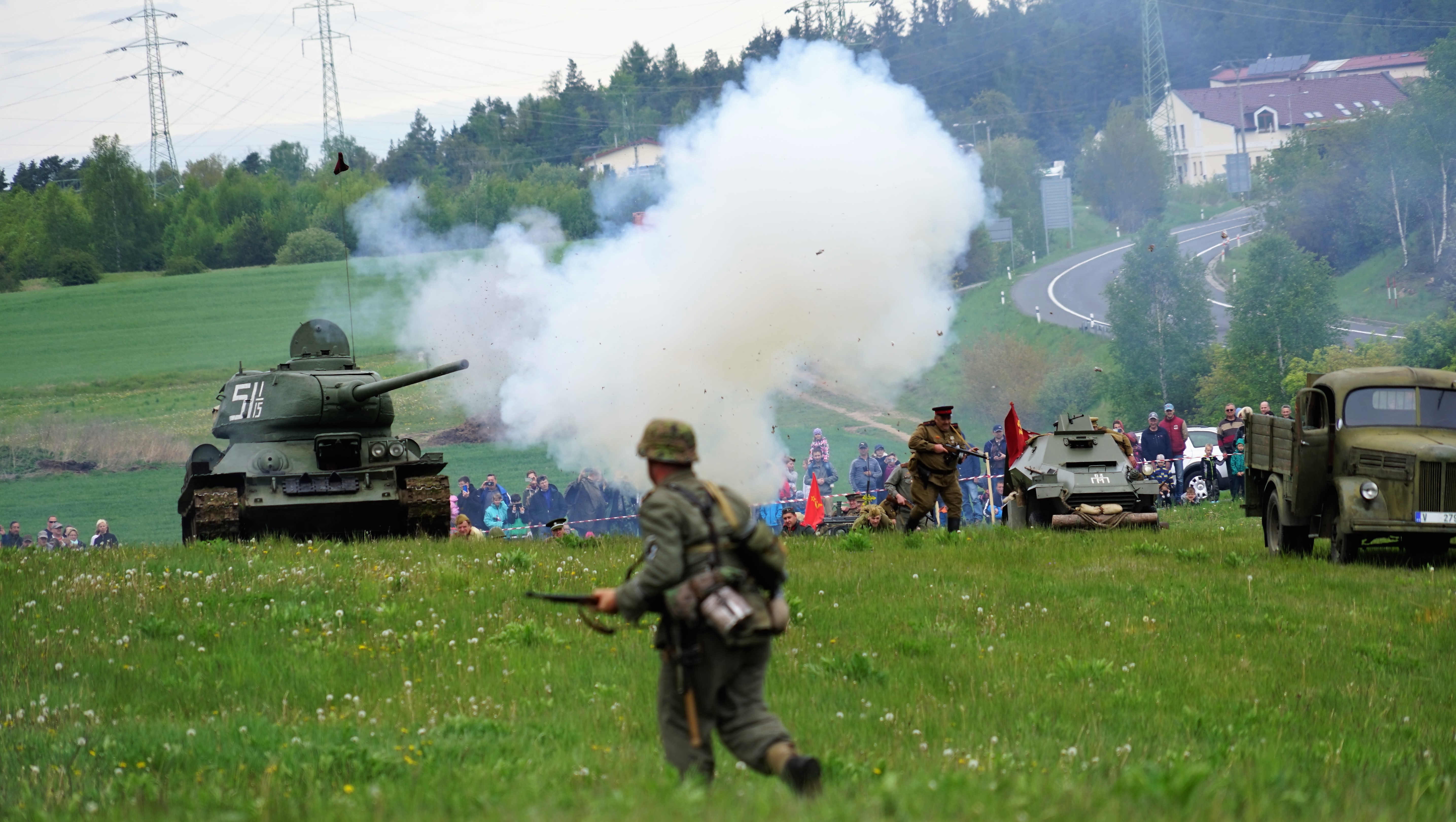 NBA Players to Play in Call of Duty Modern Warfare Tournament Live on Twitch TV.
The NBA season may be over, but this mean a new season has begun for video games. NBA player will be taking part in a Call of Duty tournament live Twitch TV on Saturday on March 21. It will a best of 5 tournament sponsored by Slam, to decide who is the champion.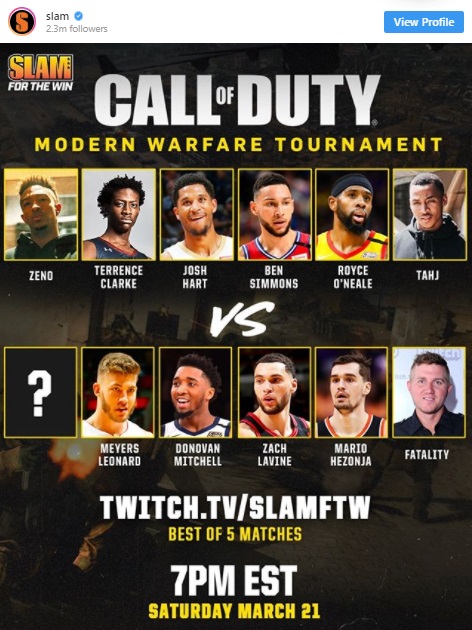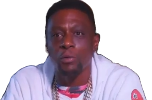 It looks like one team consists of Meyers Leonard, Donovan Mitchell, Zach Lavine, Mario Hezonja, and Fatality. This is the only team with a coronavirus victim so far.
The other teams looks to be Zeno, Terrence Clark, Josh Hart, Ben Simmons, Royce Oneal, Tahj.
Call of Duty and NBA fans everywhere will unite on March 21.
Author: JordanThrilla