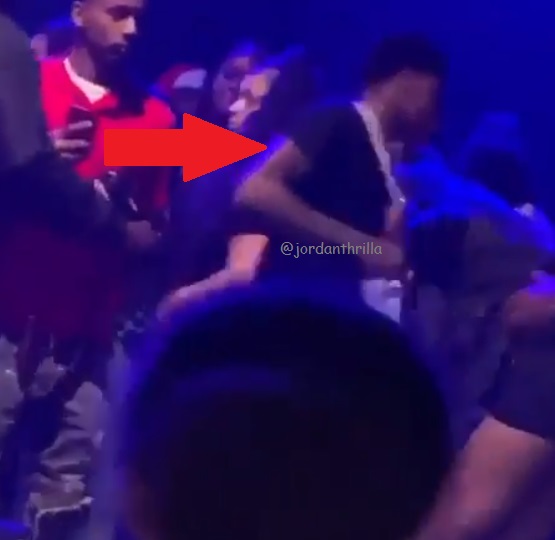 NBA Youngboy Fans Angry After Paying $100 To See Him Perform Only 4 Songs and Leave His First Show.

NBA Youngboy performed his first concert in 1 year in Houston, but his fans are irate after be abruptly left after doing only 4 short songs, for the $100 ticket prices. In the viral video NBA Youngboy is seen quickly running off the stage with his security. You can hear the DJ say "He'll Be Right Back", but he never came back.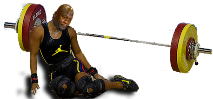 It's not clear why NBA Youngbody left the show after his 4th song, but the fans were clearly expecting more. The fact that DJ said he would come back, showed the DJ did as well.
Since no explanation was given, and this was the first show NBA Youngboy had did in over 1 year, it easy to see why fans were expecting much more. His set didn't justify the $100 price tag to a lot of people.
Author: JordanThrilla