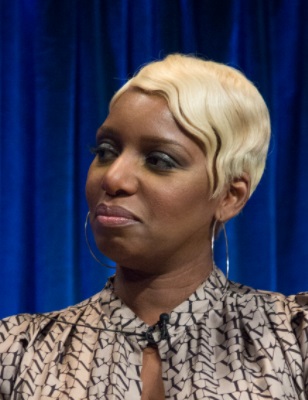 New Nene Leakes Diss Song "Come and Get This Hunni" Goes Viral.
NeNe Leakes new song dissing the entire cast of The Real Housewives of Atlanta has shaken up the internet. Nene Leaks diss track "Come and Get This Hunni" has social media going crazy.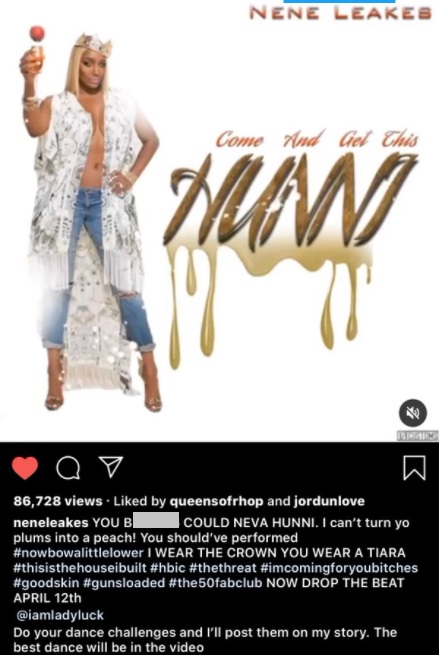 NeNe Leakes left a powerful message with the diss track saying the other women on the cast of the show just can't compare.
Everybody seems to be loving the her diss track. It seems like it could be the summer cookout anthem, that everybody is dancing. Nene Leakes not only dropped a major diss song, it could be one of the biggest singles of the year.
Author: JordanThrilla