New AirPods Pro Looks Exactly like Conair 1875 Hair Blow Dryer and Bellsprout Pokemon had a Baby together. I know sounds crazy, but there is visual evidence. Take a look below:

Bellsprout and Airpods Pro have identical body structures. Only thing different is the Airpod Pros are missing leaf arms and eyes.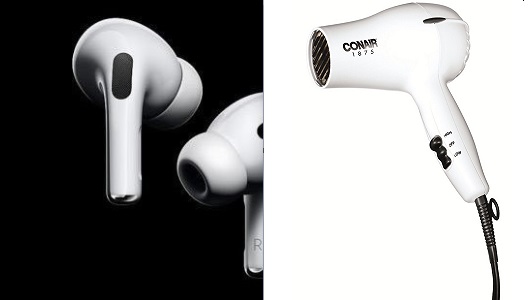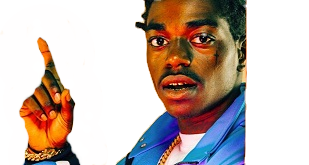 Conair 1875 blow dryer and Airpods Pro, also have identical body structures and color scheme. It's clear the Conair 1875 blow dryer and BellSprout the Pokemon united to create the new Airpods Pro.