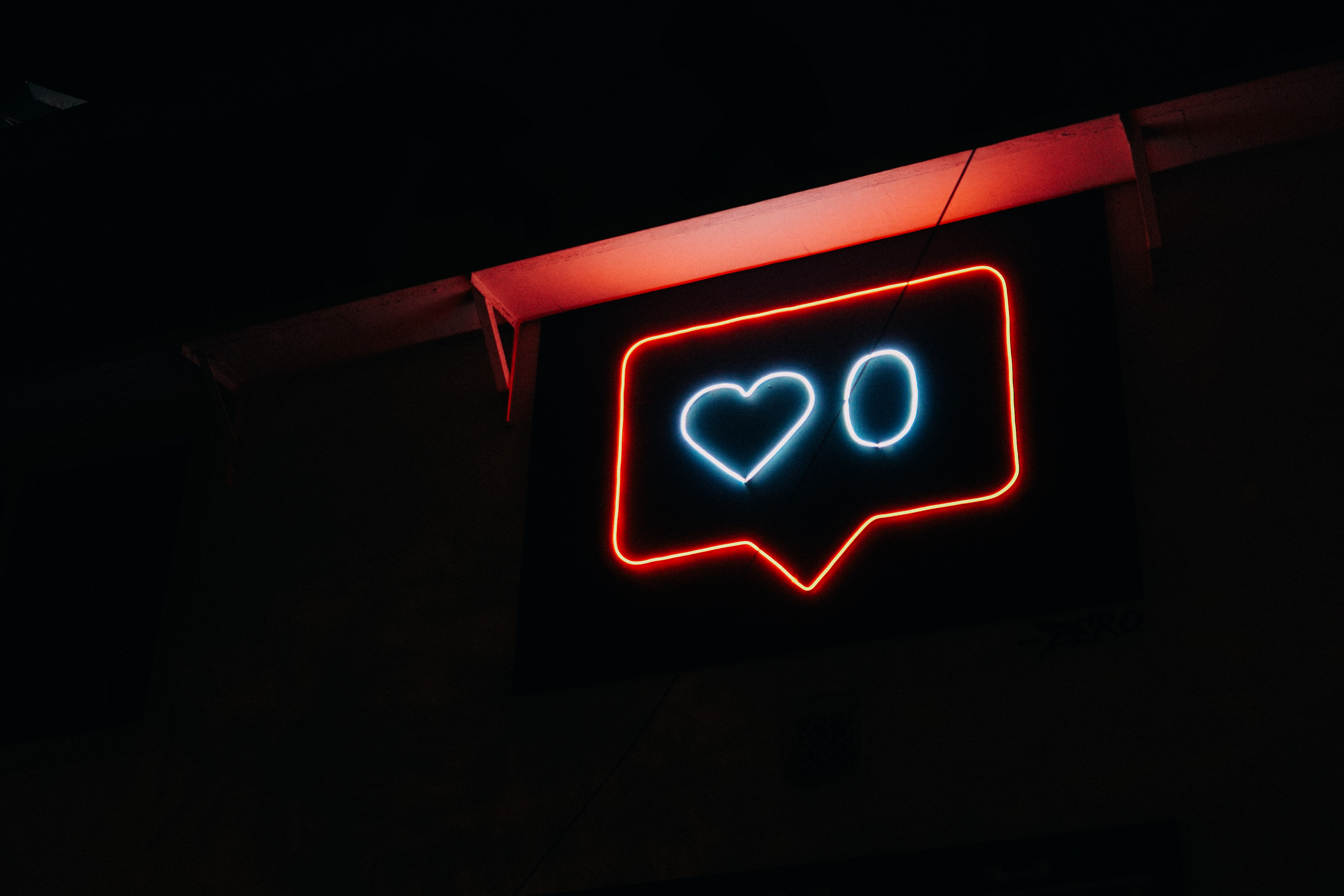 The term "New Blacks" went viral on Twitter and black people are reacting on social media sharing their thoughts about it. Some people joked about "New Blacks" going viral making references to black people that don't know classic movies such as Paid In Full. Other twitter users reacted by explaining the deep meaning they felt behind the viral term "New Blacks".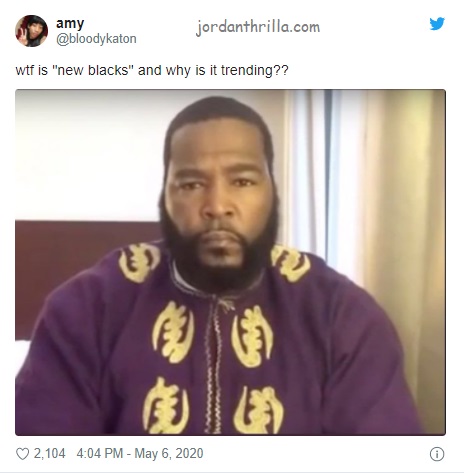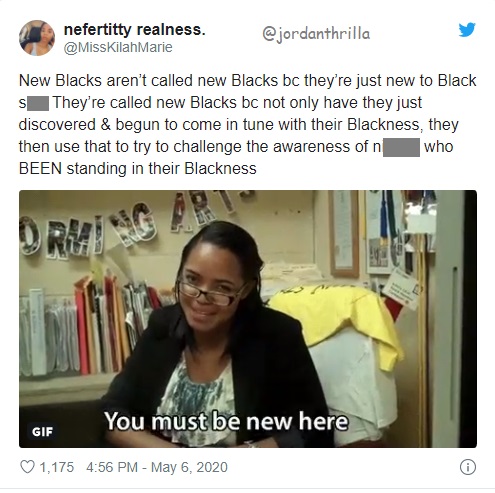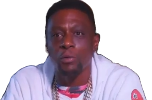 It seems many people on Twitter feel "New Blacks" refers to a Black person that has recently come in tune with their roots, then tried to talk down on other black people who were always in tune with their roots. There are also a lot of people who think "New Blacks" is a divisive term, and shouldn't be trending.
The term "New Blacks" has surely riled up a storm on Twitter and other social media platforms.
Author: JordanThrilla