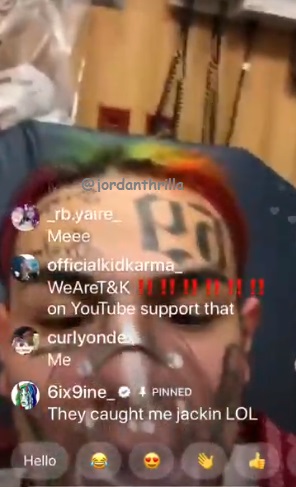 Tekashi 6IX9INE asks to be RELEASED from Prison Due to Possibly Being Infected with Coronavirus According to New Court Documents.
The New Court Documents show Tekashi 6IX9INE has coronavirus possibly, and has asked the judge to release him from jail to get proper medical treatment. Tekashi69 allegedly began feeling symptoms of coronavirus related to abnormal breathing. The prison guards are not allowing him to see a doctor allegedly.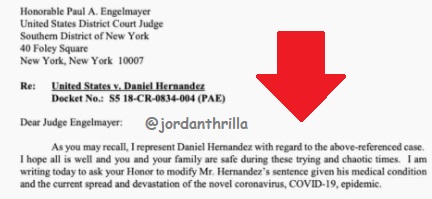 Tekashi 6IX9INE has history of battling asthma problem, so this makes him very susceptible to the respiratory effects of the coronavirus. He even was seen in the hospital due to breathing issues just last year.
Hopefully Tekashi69 is not using the coronavirus as an excuse to be released from prison. At the same time, hopefully he doesn't he have the coronavirus if he really does feel like he does.
Either way COVID-19 might be helping Tekashi69 get out of prison early.
Author: JordanThrilla