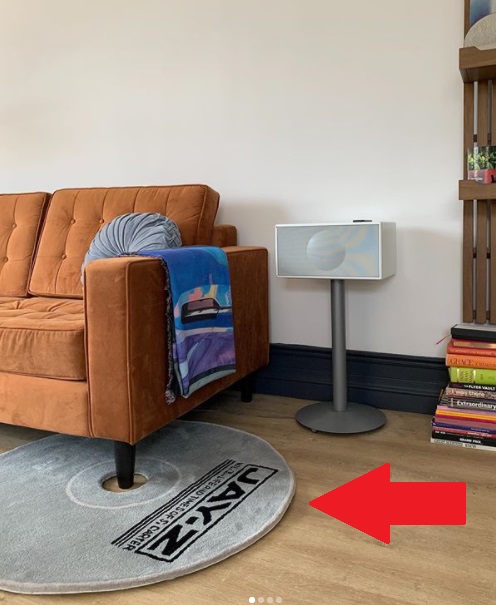 New Hip Hop and R&B Album Rugs are going viral. Do you have a favorite album, but hate collecting CDs? With new Album Rugs you can have your favorite album at your feet at all time. When visitors see your Hip Hop or RnB Album Rug, they will already know what your musical taste is like.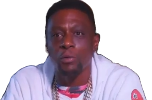 The Album Rugs have incredible detail, and every thing can be seen clearly down to the fine print of the original album cover. The viral photos show Jay Z and Sade Album rugs in a living room and bedroom, showing their versatility.
Hip Hop and RnB Album Rugs might be the next home decor trend.
Author: JordanThrilla