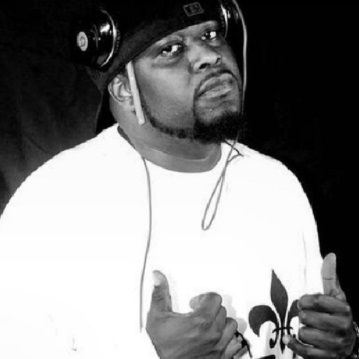 New Orleans DJ Black N Mild Dead From Long Battle With Pneumonia.
New Orleans DJ Black N Mild has died from complications of Pneumonia. His death was confirmed by multiple news sources. There hasn't been any reports saying DJ BlackNMild had coronavirus, so it may or may not have been related to this condition. DJ BlackNMild passing away comes as a shock to everyone.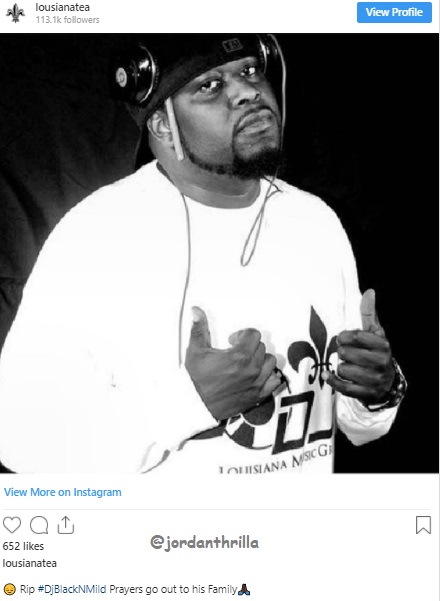 DJ Black N Mild was a legend in New Orleans. He was a major part of the hip hop scene in New Orleans, and was well respected among his peers. A lot of DJ's looked up to him.
At a time when the world is full of tragedy and despair, this news just adds to pain everyone is feeling.
Pray for DJ BlackNMild and his family through this tough time.
RIP DJ Black N Mild, gone but never forgotten.
Author: JordanThrilla