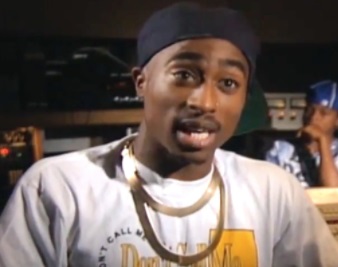 A new snippet from Tupac secret Hot 97 interview with Angie Martinez has leaked. The interview took place in May 1996, at a time when 2pac was previously refusing to do any interview with people from New York City. Tupac did finally decided to to do this secret interview only weeks before he died.
This is the first time any part of the interview has been leaked.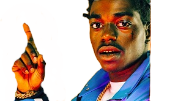 The world is now waiting for the rest of the interview to be released.
Long live 2pac.
Author: JordanThrilla