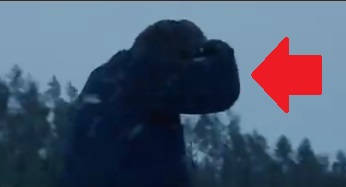 New Stranger Things Season 4 Trailer Reveals Huge Spoiler Secret.

Stranger Things Season 4 trailer revealed that Hopper is alive and a prisoner in Russia. While many fans complained about the spoiler, it only means Season 4 of Stranger Things might be wildest season yet.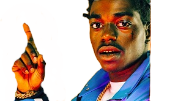 When a show reveals a spoiler as big as Hopper still being alive, it means that there are even bigger surprises that will be revealed when the season starts.
This could be the best season of Strange Things yet, if it's possible to surpass the greatness of the past 3 seasons.
If you were having a bad valentines day, this Stranger Things Season 4 Trailer might make your day better.
Author: JordanThrilla