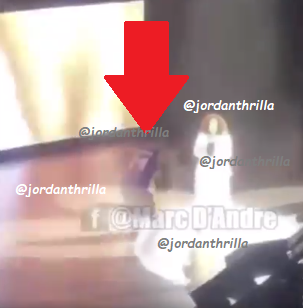 New Video Footage Shows Kobe Bryant Made Oprah Fall On Stage.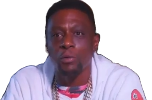 A new video has surfaced that shows the ghost of Kobe Bryant doing a jab step is the reason Oprah Winfrey fell on stage. Many people were wondering how Oprah fell on stage like that, this video showing Kobe possibly made her fall answers those questions.

We all know Kobe had the ultimate jab step, and it was executed perfectly on Oprah. You could even hear that classic squeaking sound of Kobe's shoes making contact with the stage.
Once Oprah fell, Kobe seemed to know his work was done and he vanished back into the sunset just like that.
Oprah will probably never have anyone mention Kobe's name again.
Author: JordanThrilla