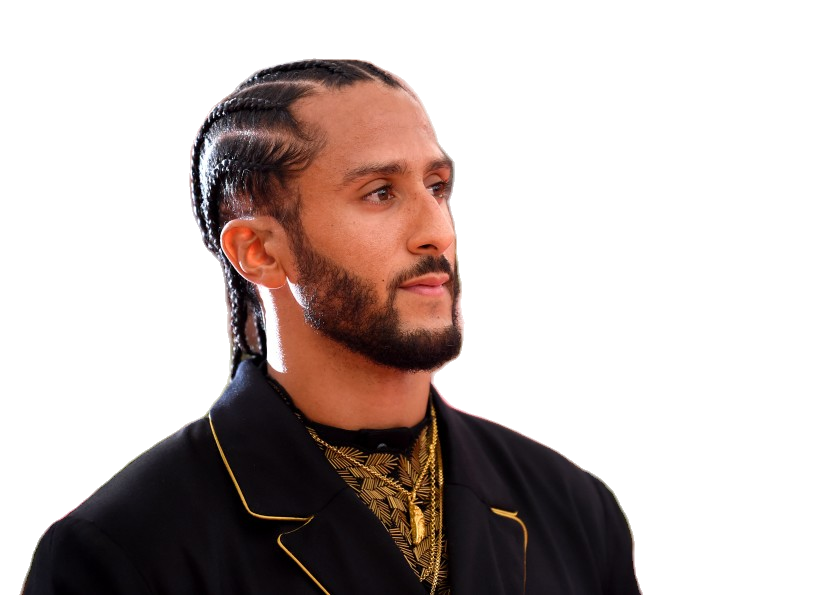 NFL Arranges Private Workout Opportunity for Colin Kaepernick and Interested NFL teams to Watch.
Colin Kaepernick has finally got his fair chance to get back in the NFL. NFL announced today it will give Colin Kaepernick the workout opportunity he has been asking for. A tweet from Adam Schefter confirming the new read,
" The NFL arranged this workout opportunity for Colin Kaepernick, and teams will have the opportunity to evaluate his readiness and level of interest in resuming his NFL career. His agents have said he wants to return to the NFL, and the league hopes this provides that chance"
Colin Kaepernick stated many times, that he had been working out everyday, in hopes this day would come. Now he gets his chance to shine, and show the NFL that he should of been back in the league a long time ago.