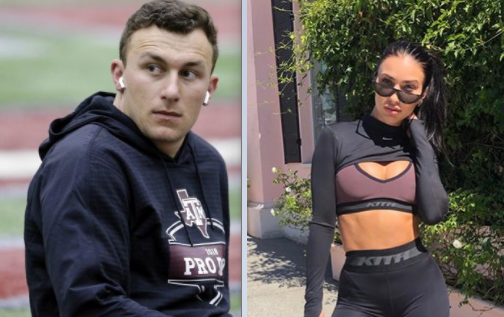 Former NFL Legend Johnny "Money" Manziel's Wife Bre Tiesi Files for Divorce after Catching Him Cheating on Her.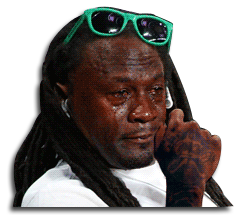 The drama of Johnny Manziel's life seems to never end, and it continued on today. Johnny Manziel Wife filed for divorce from him citing the cheating she accused him of in March when they allegedly split. The divorced papers were reportedly filed in LA.
According to TMZ and New York Post, his wife made a statement in a deleted Instagram Post saying,
"u been married? U been betrayed I don't do betrayal for a person I was devoted to period. Vows were broken f*** money and f*** u and every other loser on here,"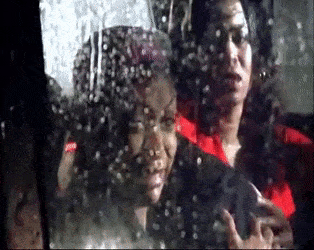 Her words read like something right out of the classic movie "Baby Boy". You can tell those were words of pain and deep emotional heartbreak. The words of someone who was betrayed and wishes they could forgive the person, but they just can't. Pray for Johnny Manziel and his soon to be former Wife through this tough time. Maybe a miracle will happen and they reconcile like Kobe Bryant and his Wife were able to do.