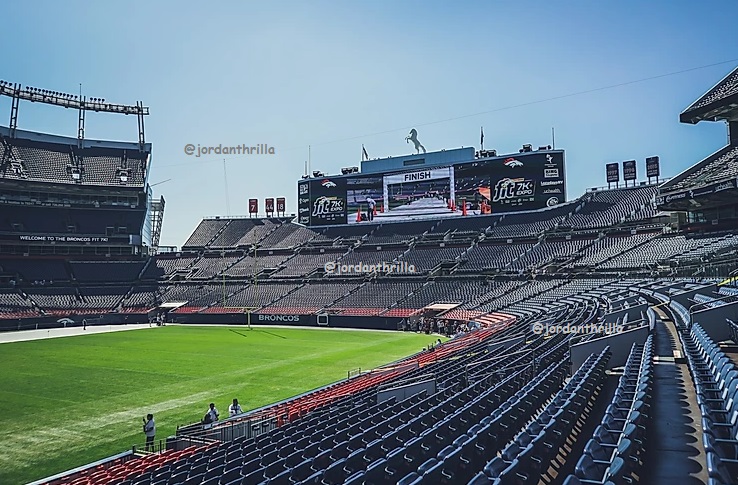 NFL Putting Coronavirus Clauses in the NFL Contracts.
New wording in the NFL contracts signed today, allude to there being a "coronavirus clause" that could make NFL players lose out on millions in guaranteed bonus money. According to reports, an example would be if a player where to sign a $40 million dollar contract with a $15 million dollar signing bonus, but fail a physical in june because of coronavirus, they would stuck on $25 million dollar contract.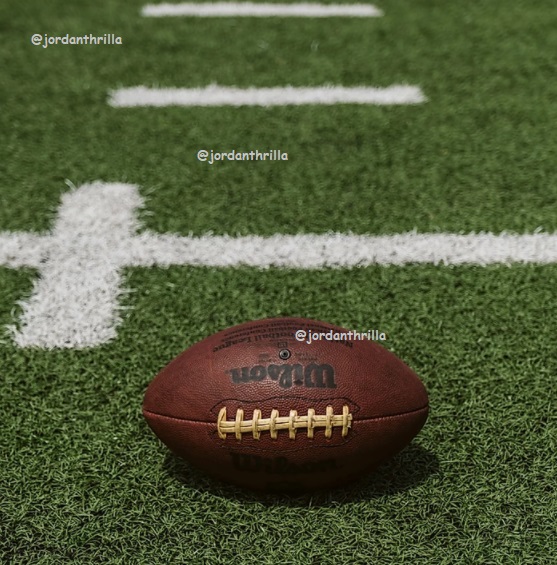 IF these allegations of a coronavirus clause are true, this would be product of NFL having free agency in a climate like nothing ever before seen. NFL is trying to continue business as usual, at a time when the world is as unusual as ever. When that happens, strange clauses might need to be added to contracts.
With all that in mind, it still seems wrong that the NFL is possibly putting a coronavirus clause in NFL contracts that could end up making players lose millions. However, if players are happy with contracts then it isn't really as big an issue as some people might think.
Author: JordanThrilla