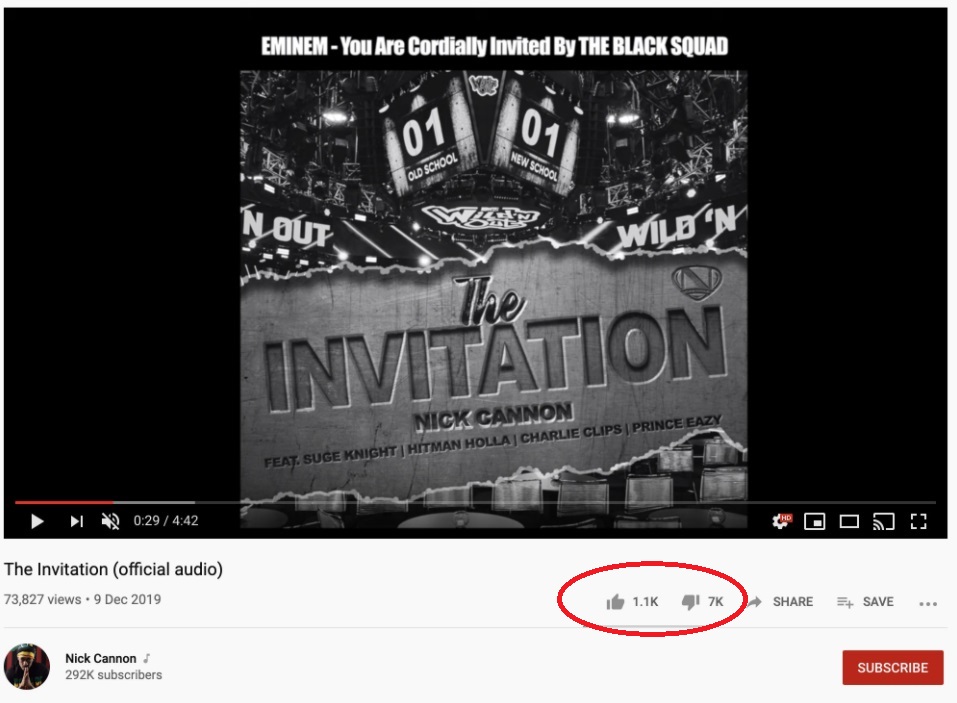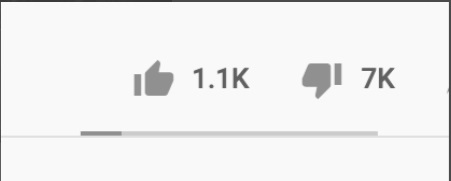 Nick Cannon Gets Worst Dislikes to Likes Ratio Ever in his Comments After Releasing "The Invitation" Eminem Diss Track on Youtube.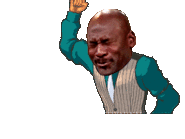 Nick Cannon released an Eminem diss track called "The Invitation", and most of the world hates it. The song quickly got over 7,000 dislikes and 1,100 likes, shortly after it was uploaded. That is a ratio of 7 dislikes to every 1 like.
Nick Cannon is problem looking at the amount of dislikes thinking how it's mathematically possible. The answer is pretty simple though in a rap beef, no one is going to take Nick Cannon seriously, especially when dissing a hip hop legend like Eminem.
One of the comments under his diss track sums up the whole story.

We thought this tweet was pretty funny. It encompassed how people felt about the diss track.
Author: JordanThrilla