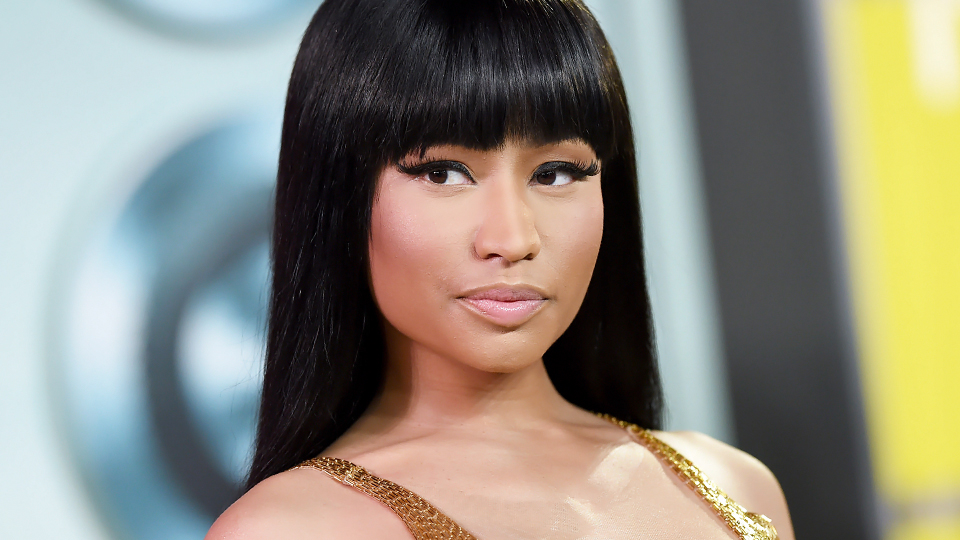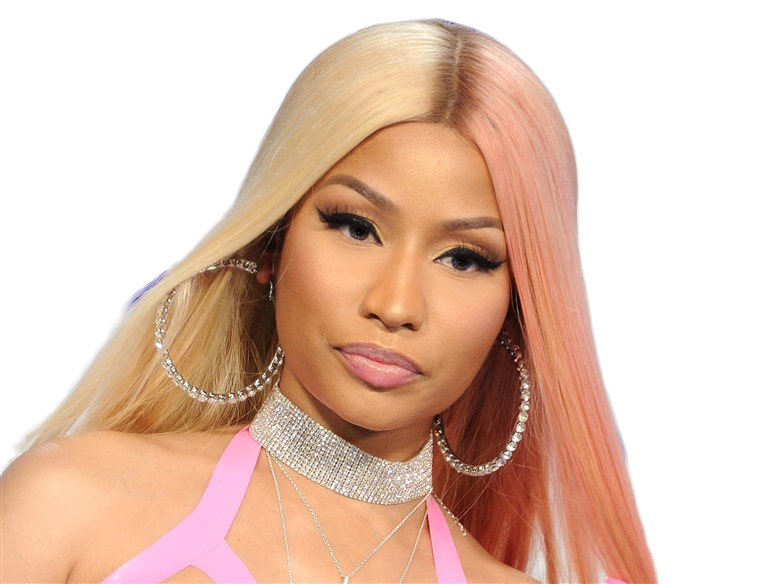 Nicki Minaj Goes On 8 Minute Rant Complaining About Instagram Removing "Likes".
Nicki Minaj is not pleased with Instagram's plan to remove likes. Nicki Minaj took to Instagram Live to rant for 8 minutes about why she doesn't agree with "Likes", being removed from the platform. Nicki Minaj argues, that Instagram Removing "Likes" is all a cash grab, to make popular artists have to go through them, in order to prove to brands how popular their account really is.
Nicki is saying, that many of the endorsement deals she gets through her Instagram account, were based on them physically seeing how many "Likes" she had. With "Likes" gone, she feels she would now have to contact Instagram, and have them send information to a company, about the stats of her account.
Although there are some aspects she didn't cover, that have to be considered, like the fact that a lot artists pay for "likes", Nicki Minaj is a very smart lady, and she may have a point here.