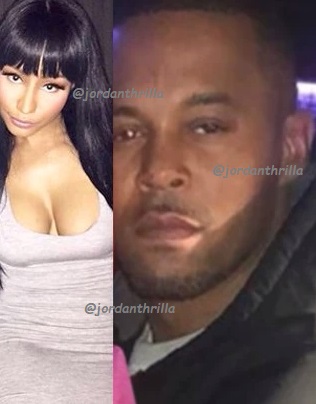 Nicki Minaj Husband Arrested by FEDS Police after Failing to Register as a $ex Offender.

Nicki Minaj's Husband Kenneth Petty has been arrested by Federal Police after of refusing to register as a $ex offender.
According to reports prosecutors want him to wear an ankle monitor and be placed on house arrest after registering. Petty's lawyer got the judge to agree to him wearing the ankle monitor and having a curfew instead. He had to give up his personal passport as well.
Reports say Kenneth Petty is still locked up at the moment, but will post bail at a later time in the amount of $100K bond.
Author: JordanThrilla