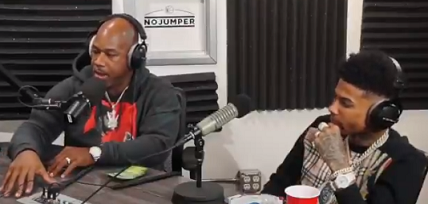 Nipsey Hussle's Artist Killa Twan Threatens Blueface and Wack100 for Dissing and Disrespecting Nipsey Hussle.
LA Twitter and Community is angry. Nipsey Hussle artist Killa Twan, took to twitter to send a direct threat to Blueface and Wack 100. The tweet read:
"On NicKerson I'll f*** over @bluefacebleedem in a head squabble. Lil n***** betta watch his muhhf***** mouf… him and wack!!"
The Comments Wack 100 made including him saying Nipsey Hussle didn't die an A-list artist, and that Nipsey had never been world tour. He has also said, Nipsey Hussle "got what was coming to him". Here is a clip from the interview below: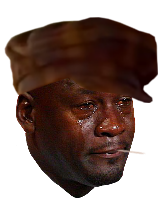 Sad to see someone who is from the LA area talking about the slain Nipsey Hussle that way. Here were some the reactions from around twitter,
Blueface has an album called "Find the Beat" coming out December 6, but with Wack 100 riling up the hip hop community, creating more and more enemies, it may end up affecting his record sales.