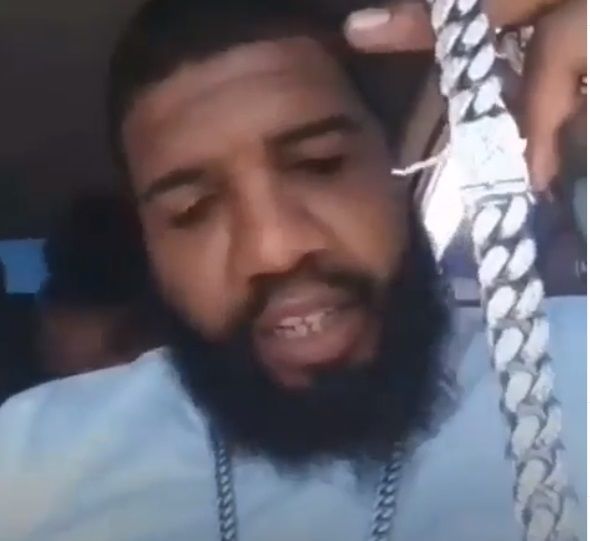 NLE Choppa allegedly got his chain snatched in a robbery. The chain snatchers posted Instagram IG Video asking for $30,000 (30K) to return it, if he wants it back.
NLE Choppa usually has security around him, so they must of caught him slipping if they really robbed him. The chain does look like one of the chains NLE Choppa used to frequently wear.
It's clear the chain snatchers aren't afraid of getting trouble since they didn't hide their faces in the video.
Author: JordanThrilla