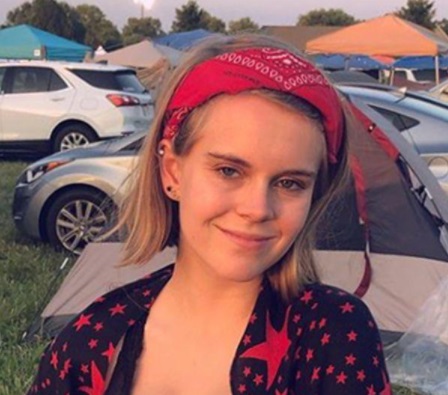 NYPD Start Manhunt For 14 Year Old who Allegedly Stabbed and Murdered Tessa Majors, After He Jumps From Car.
NYPD Just announced there is active search going on in Harlem on 125 and Lennox for the alleged killer of Tessa Majors. The 14 Year Old is said to have stabbed Tessa, when she tried to buy weed from him. The teen was supposed to surrender today, but refused.
Police report they are searching as far as Manhattan, NY. Story is still developing.