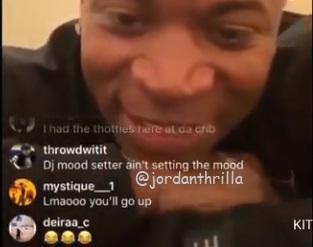 O.T Genasis dissed Keyshia Cole on Instagram Live with a "Fish Sticks" Rant. Keyshia Cole then responded to O.T. Genasis saying he looks like a tortoise.
O.T. Genasis claims certain areas between Keyshia Cole's legs smells just like some stinky fish sticks.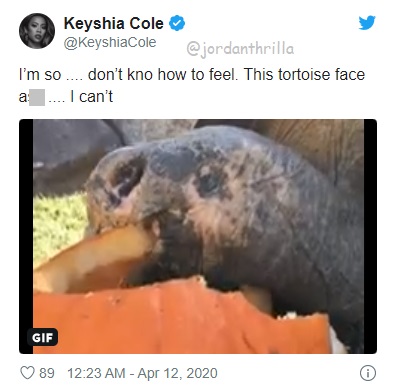 Keyshia Cole said she doesn't know how to feel, but clearly she feels disrespected or she wouldn't have responded with her tortoise joke.
It's safe to see the beef between these two won't end here.
Author: JordanThrilla