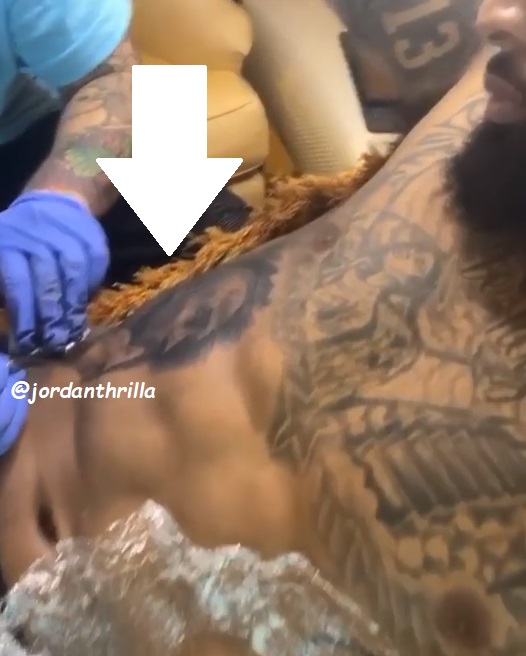 Odell Beckham JR Gets Kobe Bryant Tribute Tattoo of Him Biting His Jersey in New Video.

Odell Beckham Jr got a new tattoo of Kobe Bryant biting his jersey. The tribute pays homage to one of the most legendary mannerisms of Kobe Bryant's NBA career.

Everyone knows that when Kobe would start biting his jersey, you were probably about lose, even if you're team was up. Biting Jersey Kobe was unstoppable, kind of like untucked jersey Kyrie Irving during his Cavalier years with Lebron.
Odell Beckham JR is truly a Kobe Bryant fan.
Author: JordanThrilla