Odell Beckham Jr says "I Can't Get the Ball to Save My Life", after Baker Mayfield Doesn't Throw His Way, on a 4th and 4 play, during Browns vs Broncos.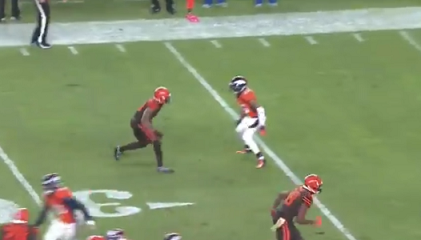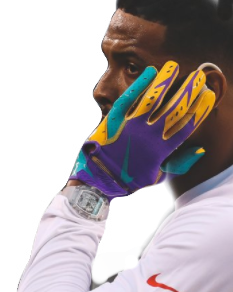 Odell Beckham is fed up with Baker Mayfield being a terrible quarterback, and missing him on plays where he should of clearly been thrown the ball, and not ignored. Especially on an important play like a 4th and 4.
Hearing Odell Beckham say those comments, makes the disconnect people believed there was between him, and the quarterback, a very real thing. Cleveland Browns season hasn't been a good one so far, and incidents like this is some of the reason why.