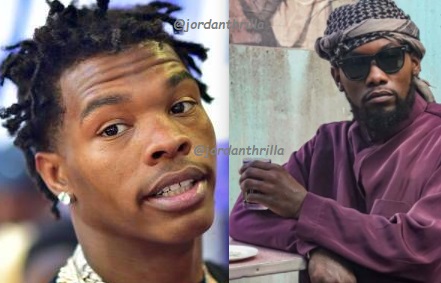 Offset Gets Robbed, Beat Up, and Stripped Naked by Lil Baby Crew 4PF on Video.

Lil Baby's crew beat Offset, robbed him, then stripped him leaving him in boxers, and they recorded the whole thing on video. Offset allegedly PAID OFF Lil Baby to keep the whole incident under wraps, but the video is leaking soon allegedly.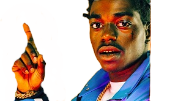 It's not clear what the led to the altercation between Lil Baby and Offset, but the way they violated him it must of been something serious. Offset getting beat up and then stripped is about as embarrassing as it gets. It brings back memories of what happened to OTF dede.
The incident between Lil Baby and Offset happened a few months ago, and until now was a complete secret.
When and if Lil Baby and his crew leak the video, it could be a career changer for Offset.
Update: The alleged video has now leaked, you can see it here.
Author: JordanThrilla