Old Cartoon Predicted Kobe Bryant Dying in a Helicopter Crash in 2017 with Video Proof.

Kobe Bryant has died in a helicopter crash, which surprised most people. However, a Cartoon predicted Kobe Bryant's death in a helicopter crash back in 2017.

As you can see in the video, the 2017 cartoon shows a dying Kobe Bryant climbing out of helicopter wreckage. The cartoon is from 2017.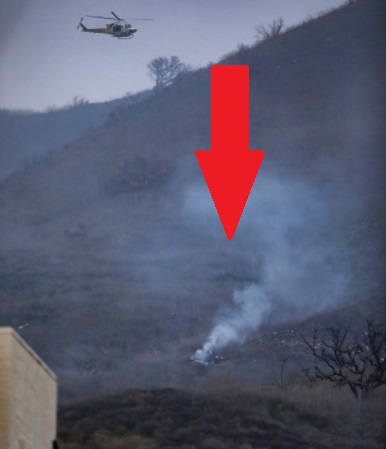 Fast forward 3 years later and we get the sad news Kobe Bryant dying in a helicopter crash.
This comes after a twitter user also predicted Kobe Bryant death by a helicopter back in 2012.
Strange year we are in so far. RIP Kobe Bryant.
Author: JordanThrilla