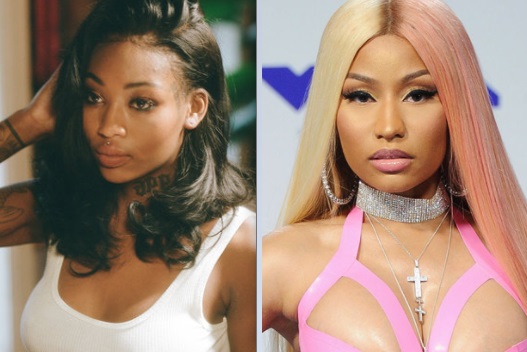 Old Tweet from 2009 Leaks of Nicki Minaj Threatening to Kidnap Summer Walker for Ransom.

Nicki Minaj has some explaining to do after a old tweet leaked threatening Summer Walker. In the viral tweet she said "Summer Walker i'm on my way back to your city little n****. be a twitter thug if you want to i'm kidnapping you. tell you know who to get that ransom "


In 2009, Nicki Minaj was a different artist personality wise. These days she is much more mellow when it comes to beef with other artists. Back then though, it seemed like she was more cutthroat and ready for war. However, the threats in this tweet are shocking.
Story is still developing.
Author: JordanThrilla