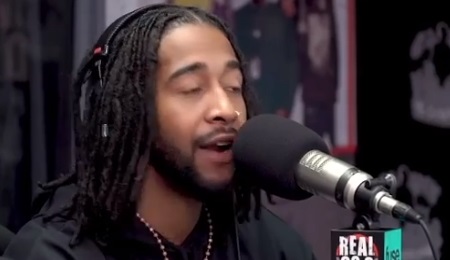 Omarion Speaks Out About His Relationship With Lil Fizz After He Stole Apryl Jones From Him.

Omarion spoke publicly about where he stands with Lil Fizz for the first time, and his answer was one of maturity and hurt.

Omarion kept it simple, he said they know don't talk anymore. His answer makes it seem like they are both avoiding each other, to keep from having confrontation.
These days Lil Fizz is going through deja vu because Apryl Jones allegedly cheated on him too.
Author: JordanThrilla