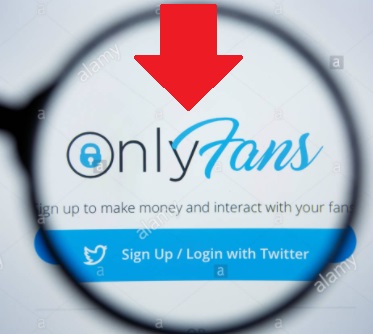 OnlyFans Gets Hacked and Over 10 TB of People's Videos Get Leaked.

Only Fans website was Hacked today, and over 10 terabytes of people's videos stored on their servers was leaked online. It's not clear who hacked the OnlyFans servers, but members everywhere are in shock. The leaked data is making rounds around the internet.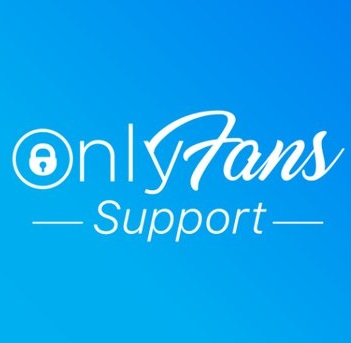 While many people enjoy when stuff like this get leaked, there are many lives who will be flipped upside down today. This would be one of the biggest hacks to happen since the incident with Adult Friend Finder many years ago.
Hopefully Only Fans can get this under control very quickly, because they could face a lot of lawsuits over this. They promise to protect users data, and in the very private realm of the type of videos they host, security and privacy is of the upmost concern.
Many people feel no remorse about this happening stating that people shouldn't be using OnlyFans in the first place. They think of it as a disgraceful way of making cash.
However, people are free to choose what they want to do to make money and should in no way have to suffer through their data being hacked like this.
OnlyFans hasn't commented on their servers being hacked yet, but surely they will soon as word of the incident keeps spreading like wild fire.
Author: JordanThrilla