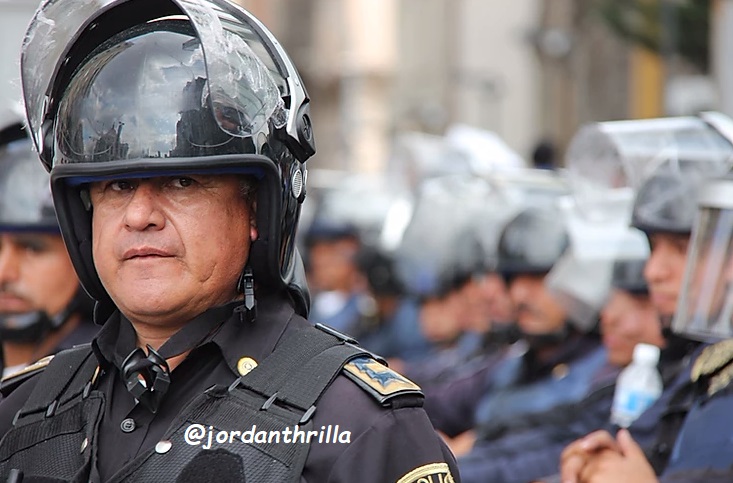 Orlando Police Open Investigation with Chicago Police on Aaron Gordon Being Robbed of 2020 Dunk Contest Champion Award for Second time.

Aaron Gordon was robbed in the All Star weekend Dunk contest for a second time and now Orlando Police department is getting involved, and wants Chicago Police help.
In a new tweet message, Orlando Police department said they have contacted Chicago Police to investigate Aaron Gordon being robbed of a dunk contest championship.


While this might not get Aaron Gordon the award he wants, it will at least help bring some transparency into what exactly happened.
The dunk Aaron Gordon did at the end, should of guaranteed he won the contest.
Who knows, maybe this police investigation will motivate Aaron Gordon to participate in the contest next year, even though he said he is retiring.
Author: JordanThrilla