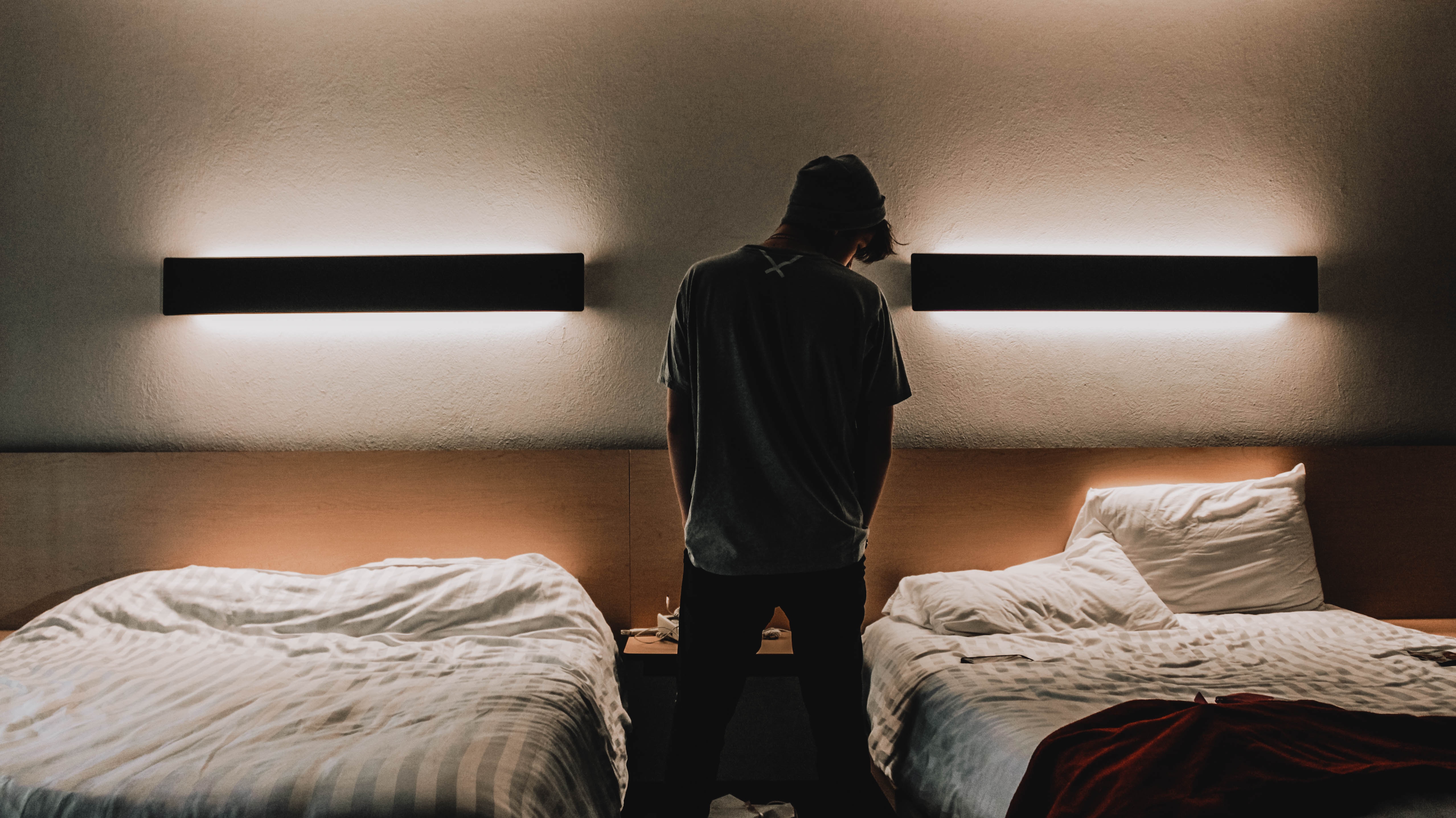 Orlando Scandrick Says Patriots Cheat by Checking Visiting Team Hotel Rooms for Playbooks and Game plans according to rumor.
Orlando Scandrick said there is a rumor around the league, Patriots cheat by sweeping the hotel rooms of Visiting Teams to find playbooks and game plans lying around, on an episode of The Herd. A Patriots cheating rumor is heating up again.
After Deflate Gate, this is the last type of news Patriots want to be swirling around the internet.
While they are only rumors, Patriots shady history when it comes to cheating, leaves room for warranted concern.