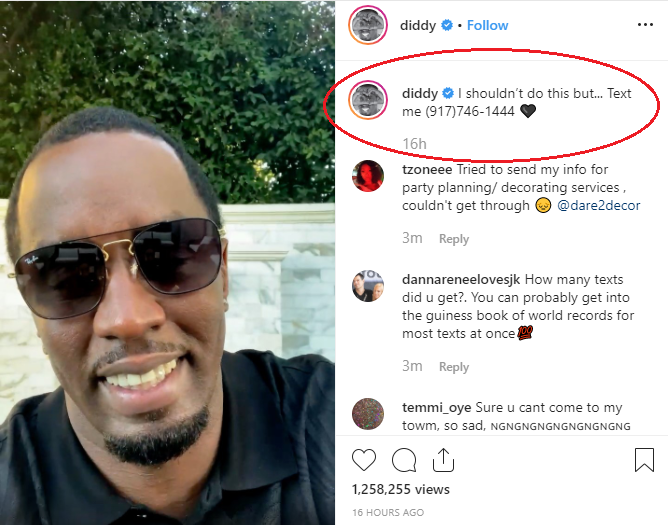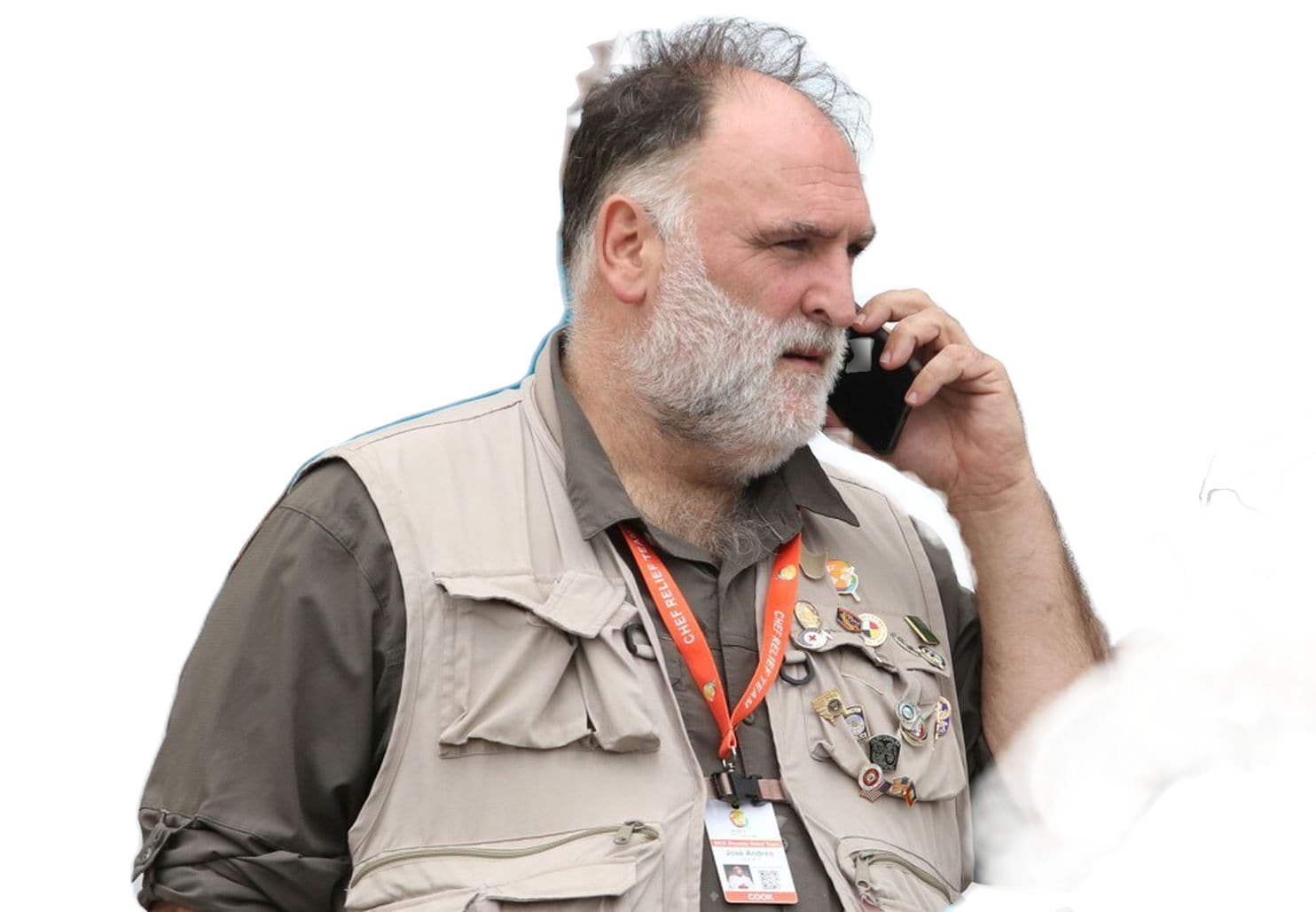 P Diddy publicly gave out his personal phone number to the world masses and all his fans on Instagram IG. Puff Daddy, knew it might be mistake stating "I shouldn't do this, but text me…" followed by his number which can see in the picture in true "Brother Love" fashion. He then goes onto explain the type of stuff you can talk to him about saying:
"On top of that, I'm also gonna be able to be in communication with y'all. When I'm in your city, I'll be able to hit you directly. Also, I will be answering questions and talking to people and accepting resumes and, you know, giving information for parties. Man, I'm just gonna give out my fu**ing number!"
It's clear P Diddy has a lot of love for his fans, considering how risky it is for someone like him to reveal his personal number. Now he has direct communication with them. Hopefully people don't spam his number, making him have a change of heart, changing his number.