Rapper Pastor Troy Goes On Rant About Homosexuals in HipHop, Lil Nas X, Mozzarella Sticks, Applebees, and the Grammy Awards.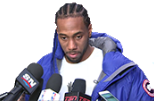 Pastor Troy took to Instagram to speak his mind after seeing Lil Nas X wear a tight pink cowboy suit to the Grammys. His words are receiving backlash for their offensive nature.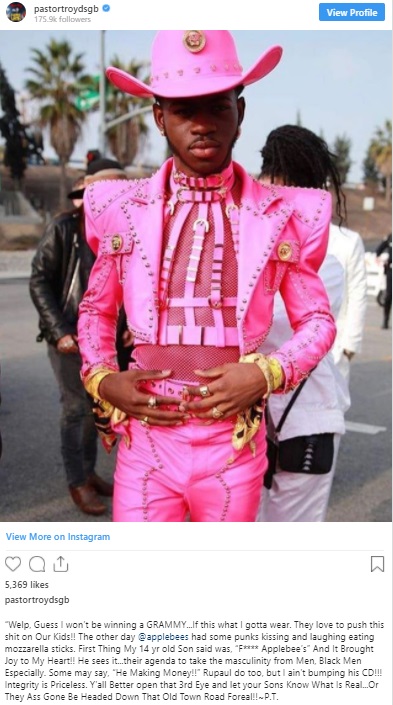 In his statement he said,
"Welp, Guess I won't be winning a GRAMMY…If this what I gotta wear. They love to push this s**t on Our Kids!! The other day at applebees had some punks kissing and laughing eating mozzarella sticks. First Thing My 14 yr old Son said was, "F**** Applebee's" And It Brought Joy to My Heart!! He sees it…their agenda to take the masculinity from Men, Black Men Especially. Some may say, "He Making Money!!" Rupaul do too, but I ain't bumping his CD!!! Integrity is Priceless. Y'all Better open that 3rd Eye and let your Sons Know What Is Real…Or They Ass Gone Be Headed Down That Old Town Road Foreal!!~P.T".
Many people are praising him for keeping it real, while others are saying he is being immature and close minded. However, both sides would agree that Pastor Troy has stirred up quite the controversy with these comments.
Author: JordanThrilla