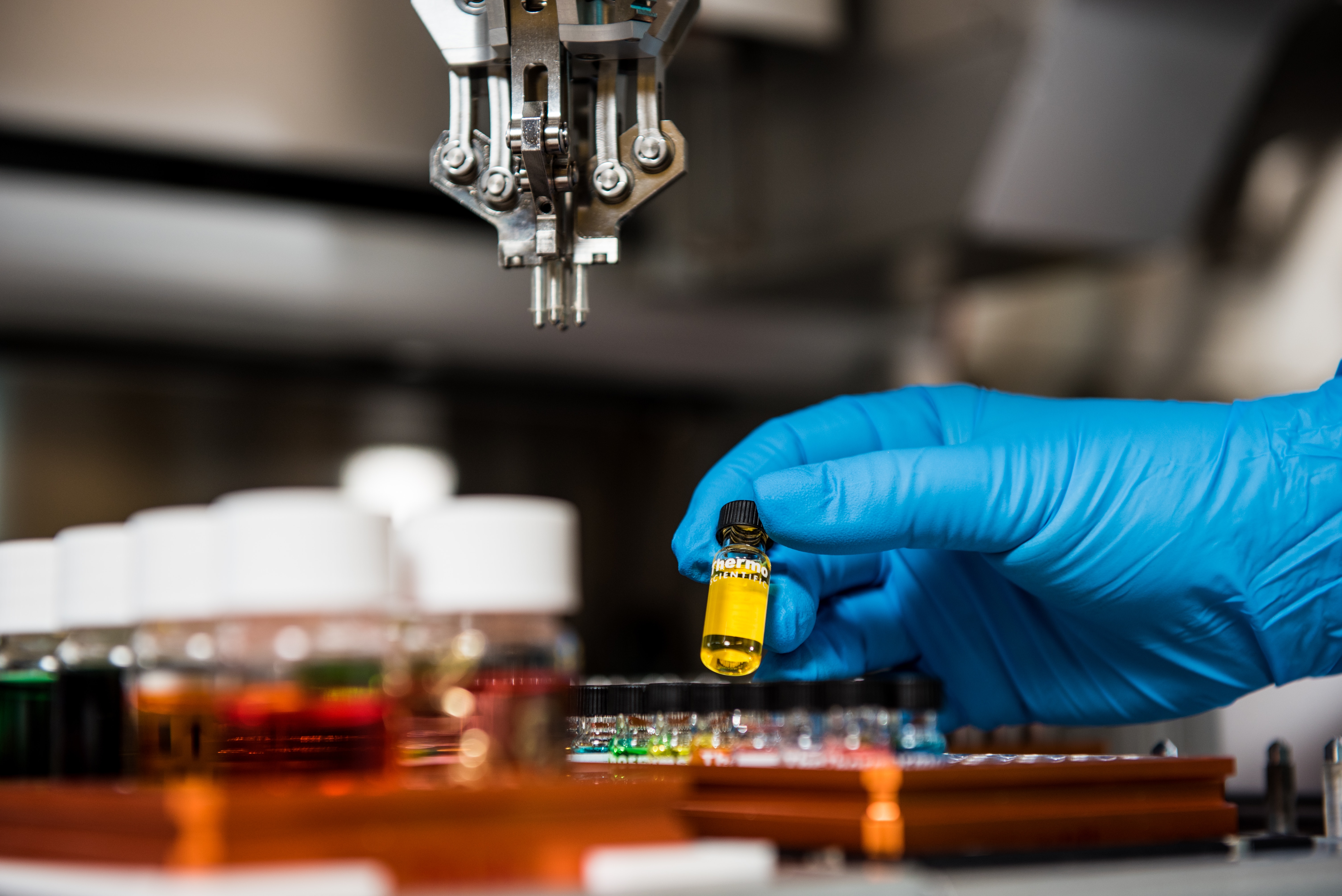 People are calling Marijuana the New Cocaine After Mutant Cannabinoid Discovered by Weed Scientists.

Various News outlets are calling a Mutant Marijuana cocaine after scientists discovered a new powerful cannabinoid THCP. It is allegedly 30 times stronger than THC. People think weed has mutated.

Millions of viral tweets such as the one above are going around with people saying the addictive properties of this new mutated plant rival that off Cocaine. Some are going as far as to say that what we now think is a marijuana plant, isn't really a marijuana plant.
One thing is for sure, it's always best to stay drug free.
Author: JordanThrilla