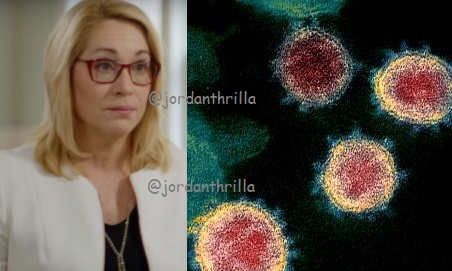 People on Social Media Reacts to Doris Burke Testing Positive for Coronavirus.
People's reaction to Doris Burke announcing she has coronavirus, were of concern and humor in viral posts social media. Doris Burke said she couldn't get out of bed for more than 5 minutes for 3 days, before she decided to get tested.
Take a look at twitters reactions to Doris Burke saying she has COVID-19.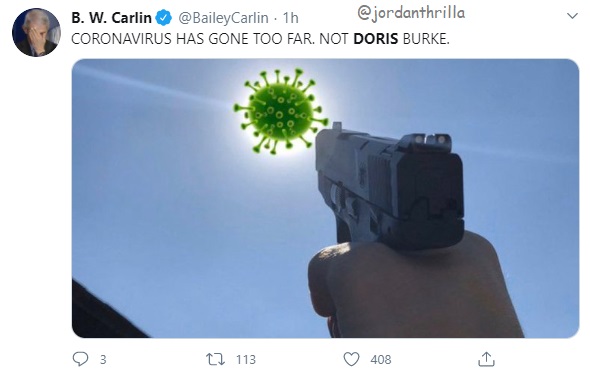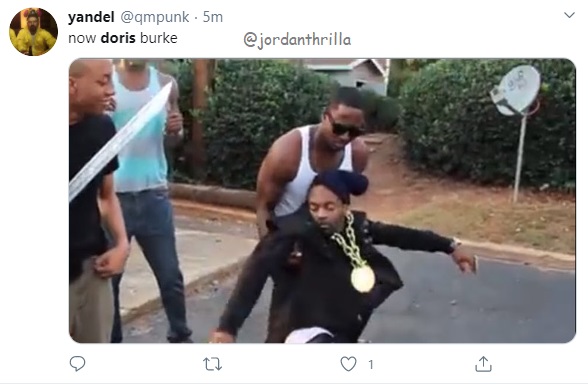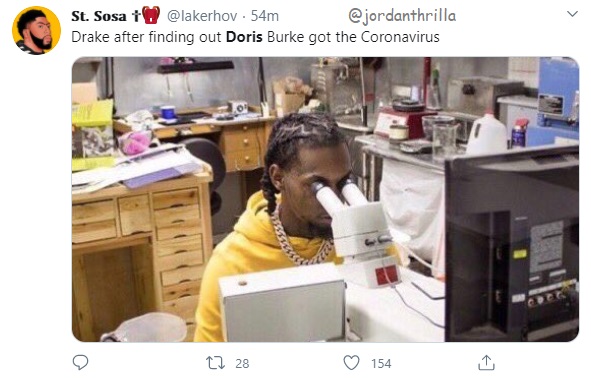 Doris Burke is a legend in the sports world, the most well known female analyst ever in the NBA hemisphere. For many basketball fans, she's a part of the culture.
Hearing that Doris Burke has coronavirus is a shocker for everyone, but there's a high chance she will be fine. All we can do is hope for the best.
Author: JordanThrilla