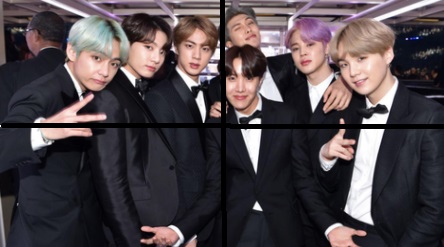 People React to K Pop Group BTS and RM Kim Namjoon Surpassing 3.42 Million Pre Orders First Week Breaking Records and Hashtag "Always with Exo" goes viral.

Social Media's reactions to RM Kim Joonie and BTS getting 3.42 Million Pre Orders first week for the "Map of the Soul: 7 album were priceless. K Pop fans are the greatest in music some people say, this would be a reason why. Check some of the reactions from around the world below.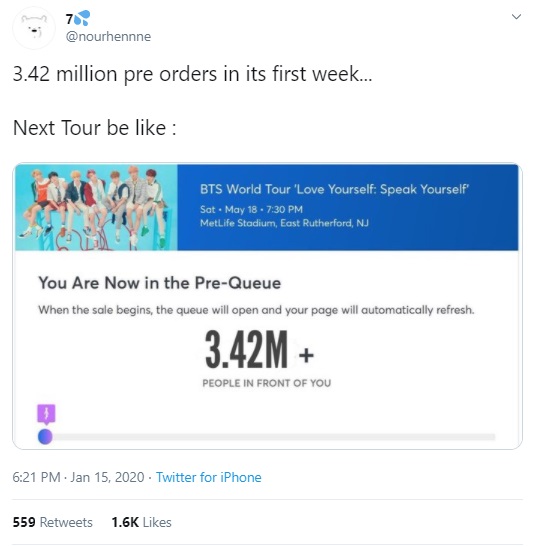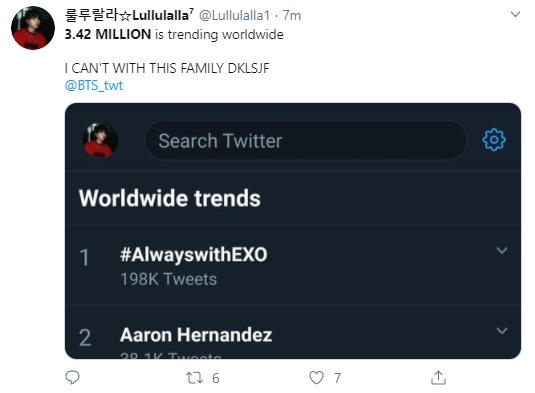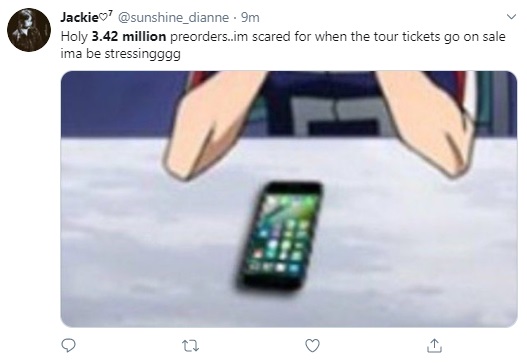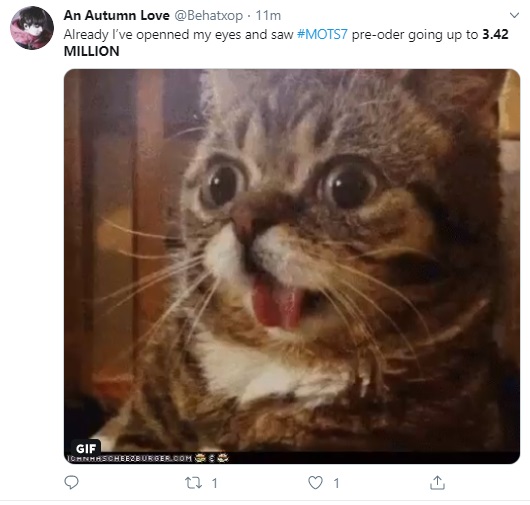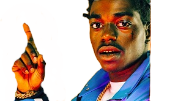 If my understanding is correcting that would be greatest first week ever in music history. This led to millions of tweets with meme about their incredible feat.
When RM Namjoon made sure Post Malone wasn't left out a New Years group hug many knew good things would happen for BTS in 2020.