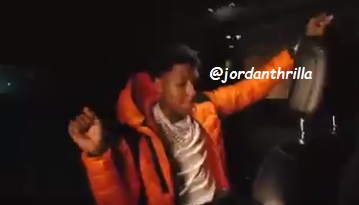 People React to NBA Youngboy Lil Top, RIP Lil Phat, and Red Eye Songs Going Viral After a New Video.

Rapper NBA Youngboy released new video for "Lil Top", and social media reacted going crazy over how good his performance was on the song along with RIP Lil Phat, and Red eye.
First take look a the video NBA young boy released on social media.
Now check out how people across the world reacted to the video and song.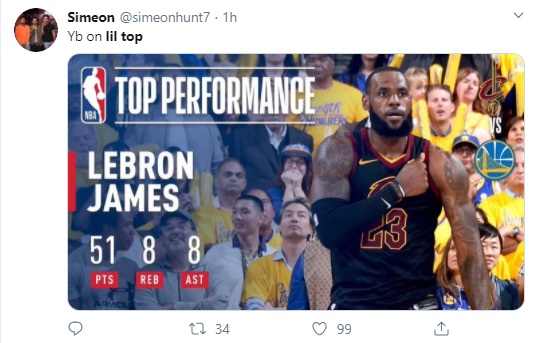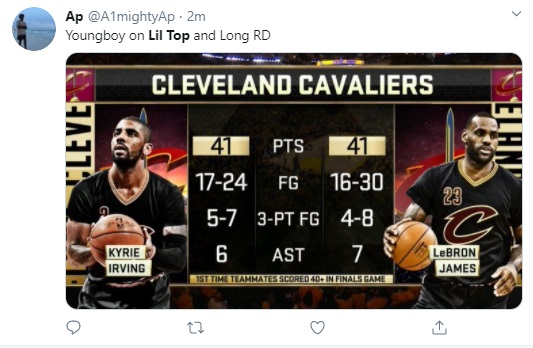 The memes related to monster performances by Lebron James was very clever. It really put in perspective how strongly his fans liked the new songs.
It's safe to say NBA Yougboy has three hits on hands. His fans are saying these songs are now they're favorite.
Author: JordanThrilla