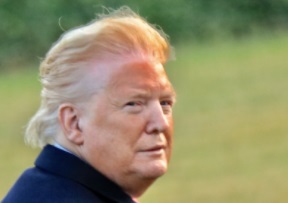 People's reactions to Donald Trump Makeup Malfunction in NC goes Viral. President Trump Has Worst Makeup Job Ever in Charlotte, NC.

Donald Trump is notorious these days for his really bad makeup malfunctions. Somehow Trump managed to one up himself with a new low in his makeup woes.

It literally looks like Trump is wearing an orange mask. Some people are wondering if Trump is doing his makeup himself. People are shocked that the president with unlimited money could have a makeup job so bad.
Reactions on Social Media were priceless: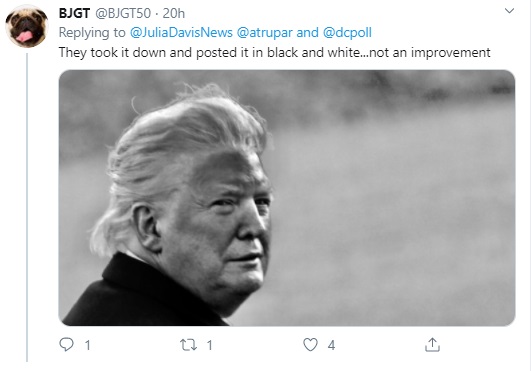 One thing you have to give Trump some kudos for is his confidence. Not too many people could wear makeup looking that proudly in front in the world.
Author: JordanThrilla