Philadelphia Rapper Dark Lo Arrested by Federal Police in connection with a murder.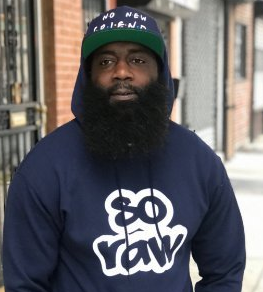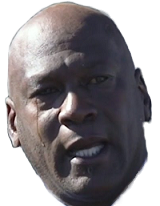 DarkLo has been arrested by the feds. In an Instagram post from Lik Moss, it read,
"Free Darklo Sh*t Crazy".
Ar-Ab, a rapper with close ties to Dark Lo, was arrested some months ago after police connected him to a murder, that happened awhile back. This may be the reason the feds went after DarkLo as well. Dark Lo had just released a new single "American Made" in September, and his "American Made" album came out on October 4. This arrest may be end of his rap career.