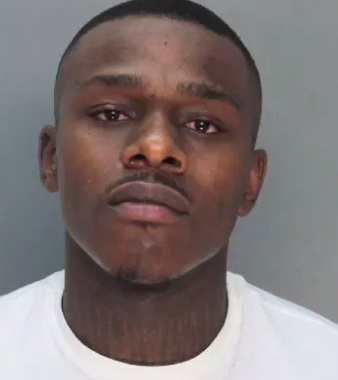 Photo of Man DaBaby Allegedly Beat Up and Robbed Leaks. Photo Leaks of the guy DaBaby and his crew allegedly robbed and assaulted.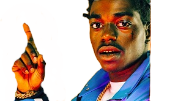 A photo has leaked of the man that allegedly got jumped by DaBaby and his crew. The incident led to DaBaby getting arrested making the hashtag "Free DaBaby" go viral.
The photo shows a man in an orange polo shirt, donning a scrappy beard and missing front tooth. His photo has gone viral on social media after someone leaked it.
Details surrounding the incident are still cloudy. There is still no story on what may have provoked DaBaby and his crew to allegedly beat him down. Some people are saying the man was talking trash to the DaBaby before they beat him up.
Story is still developing.