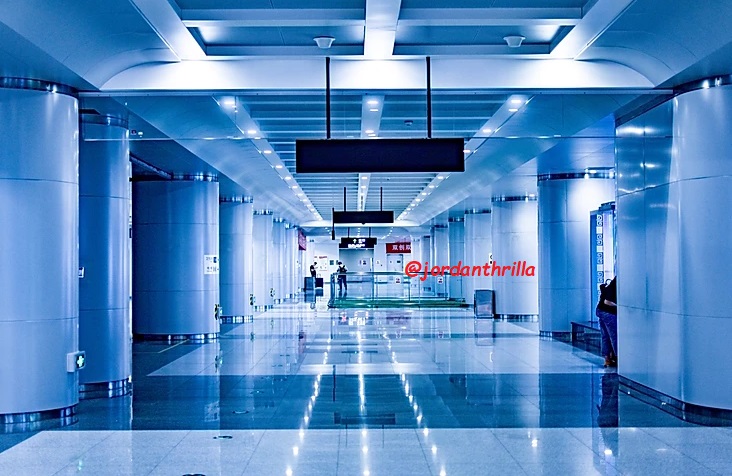 Photos of Kobe Bryant and Gianna Remains Released by Coroner to his Wife Vanessa and Family.

The remains of Kobe Bryant and his daughter dead bodies have been released by the coroners office to their family, and there are allegedly photos, according to multiple news reports. Their official cause of death was blunt force trauma, which is an umbrella term that encompass multiple injuries to the body.
Their bodies were released this past Sunday, exactly 1 week after the tragic helicopter crash.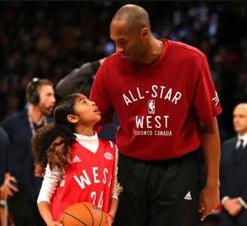 Many people are still in shock about what happened on January 26th. Some people, including us still find it hard to believe that Kobe Bryant is really dead. This news of their bodies being released makes it real though. It really makes what the current reality is sink in.
Hopefully this doesn't end up like the 2pac ordeal where the photos of his dead body somehow leaked.
RIP Kobe, Gianna, and the 7 others who passed away in the tragic accident. Pray for their families through this very tough ordeal.
Author: JordanThrilla