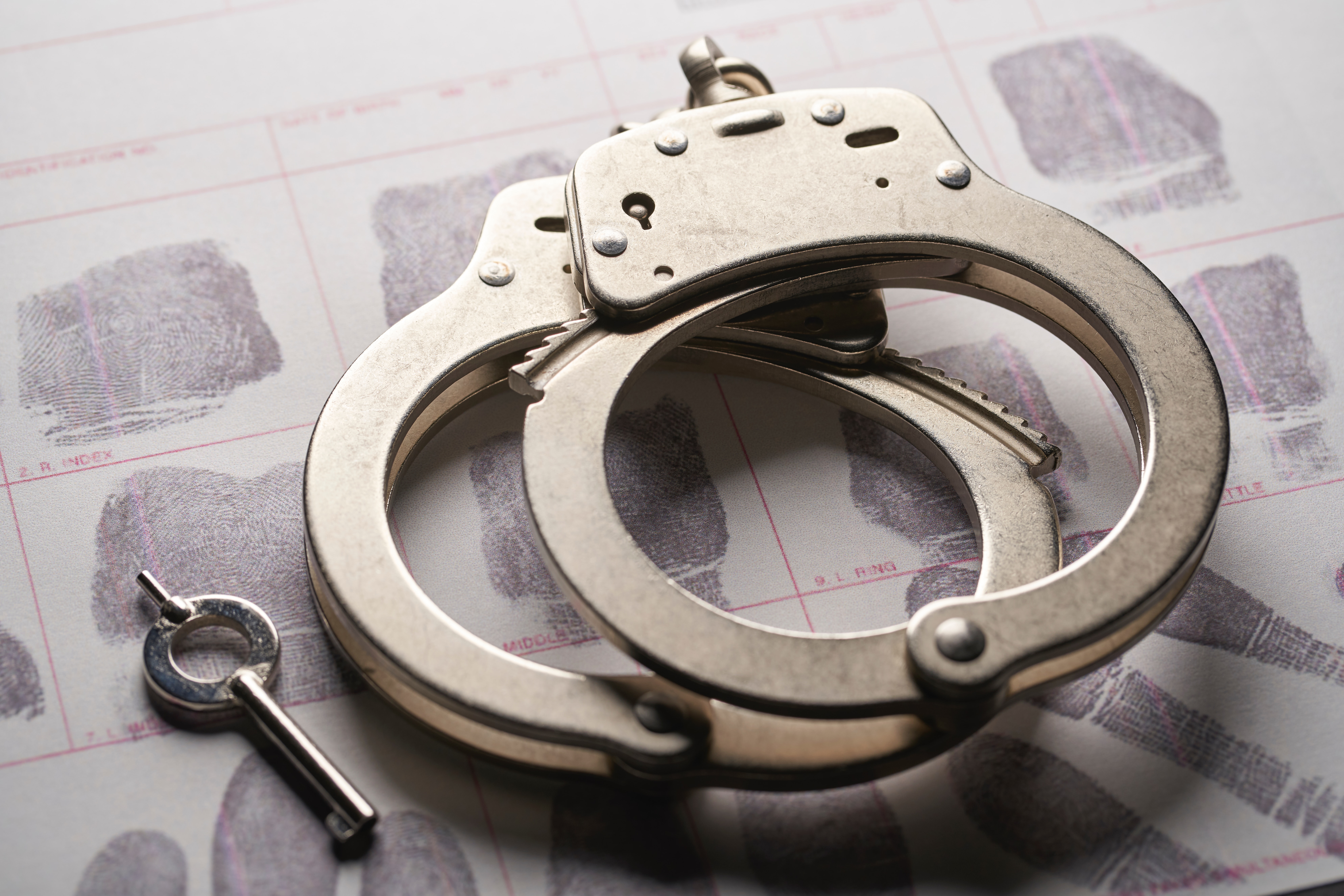 Police Didn't Plan to Arrest Odell Beckham JR Until They Allegedly Found Out He Might Be Openly Gay

According to a new rumor Jordanthrilla as heard, the warrant for Odell Beckham's arrest wasn't filed until the cop who was spanked found out that Odell might be gay. It wasn't then that the police officer started to feel like he was $exually assaulted.

Odell Beckham Jr has always been a hot topic when it comes to the truth about his preferences. He was caught in the past checking out his teammates in suggestive way, along with making strange videos on social media that a straight man normally wouldn't make.
If the rumors are true, it means the cop that wanted him arrested must of really felt violated in $exual object way.
Author: JordanThrilla