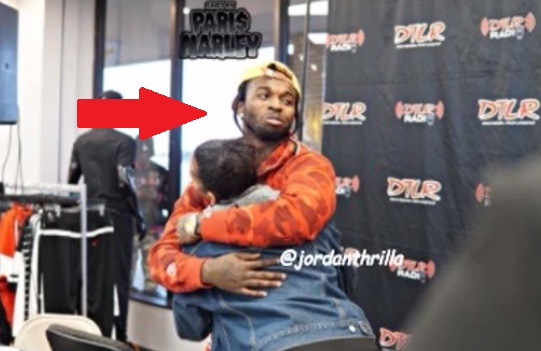 Pop Smoke Angry DM's To His Photographer Begging Him To Take Down Ugly Photos Leaks.

Pop Smoke got into a DM war with his photographer after he posted "ugly" pictures of him. Pop Smoke got mad in his DMs because he thought pictures of him were too ugly to be seen publicly, and asked his photographer to take them down.
Firstly take a look at the pictures that got Pop Smoke mad.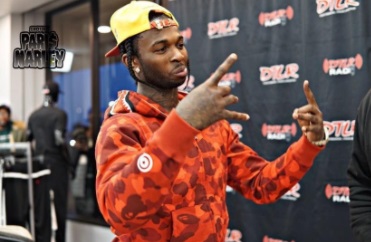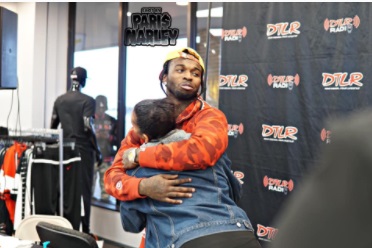 Now take a look at the DM war that ensued over those photos, and be prepared to laugh.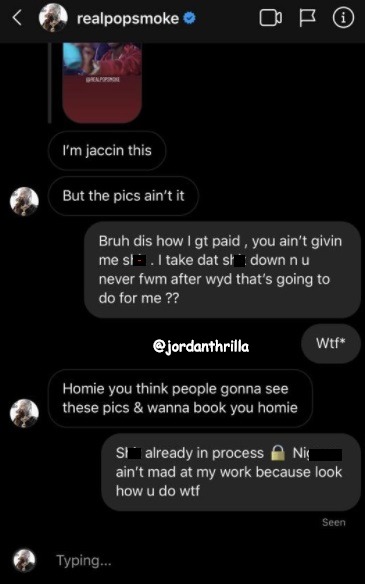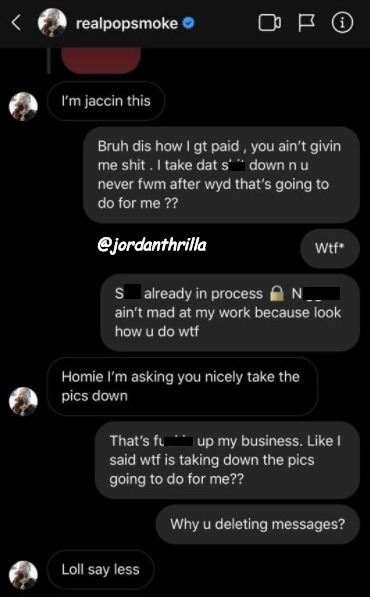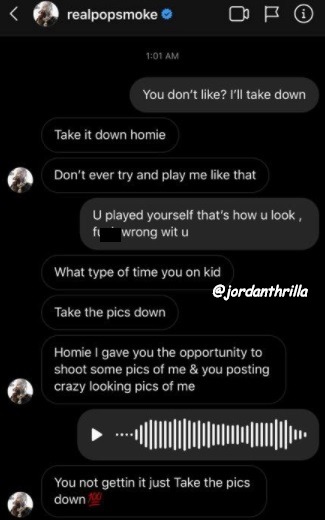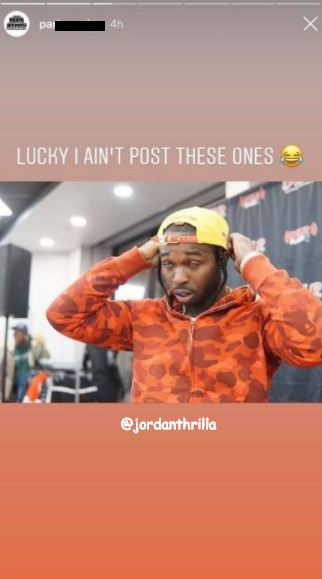 It might be safe to say Pop Smoke lost the DM war to his photographer. The last post by the photographer really threw salt on the ego wounds of Pop Smoke.
We all know how Pop Smoke feels. Everyone has had a least one situation in life where they thought photos someone else took where ugly, but everyone else thinks they aren't.
Pop Smoke's Photographer seems to want all the smoke no Pop.
Author: JordanThrilla