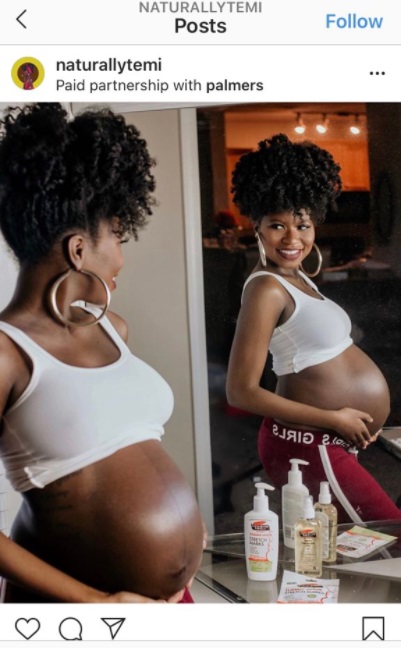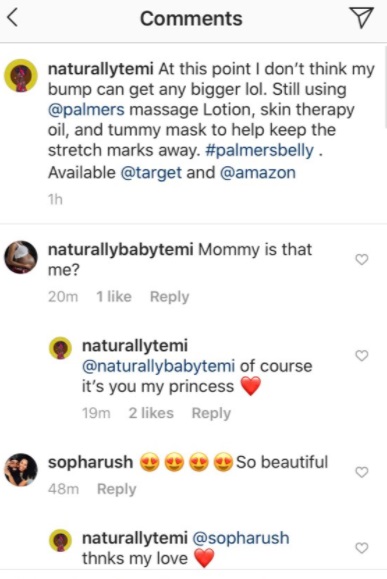 Pregnant Instagram Influencer creates fake account to talk to herself through her unborn child's Instagram Page.

A pregnant IG influencer created an Instagram account for her unborn child, so she could talk to herself through her unborn child's IG page. It may be the first time an unborn child had an Instagram page in world history. Something like this has never been done on social media before.
The responses from social media have been a mixed bag. Some people think it's bit crazy, while others thing it is simply very passionate parenting. It can't be a bad thing that a mother wants to talk to her new child this bad.
Her unborn child will be able to say they had an Instagram account before even seeing the world for the first time. The exchange with her mother on Instagram, through her mother, was beautiful enough to bring tears to even the toughest man.