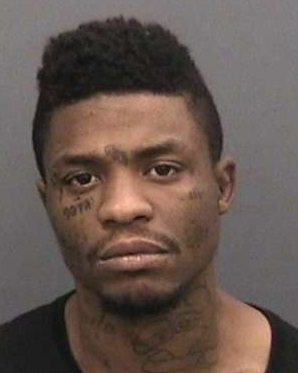 A prison inmate released from jail due to coronavirus was arrested for murder a few hours after his release in Tampa, Florida. 26 year old Joseph Williams is being charged with second degree murder only one day after his release because of COVID-19.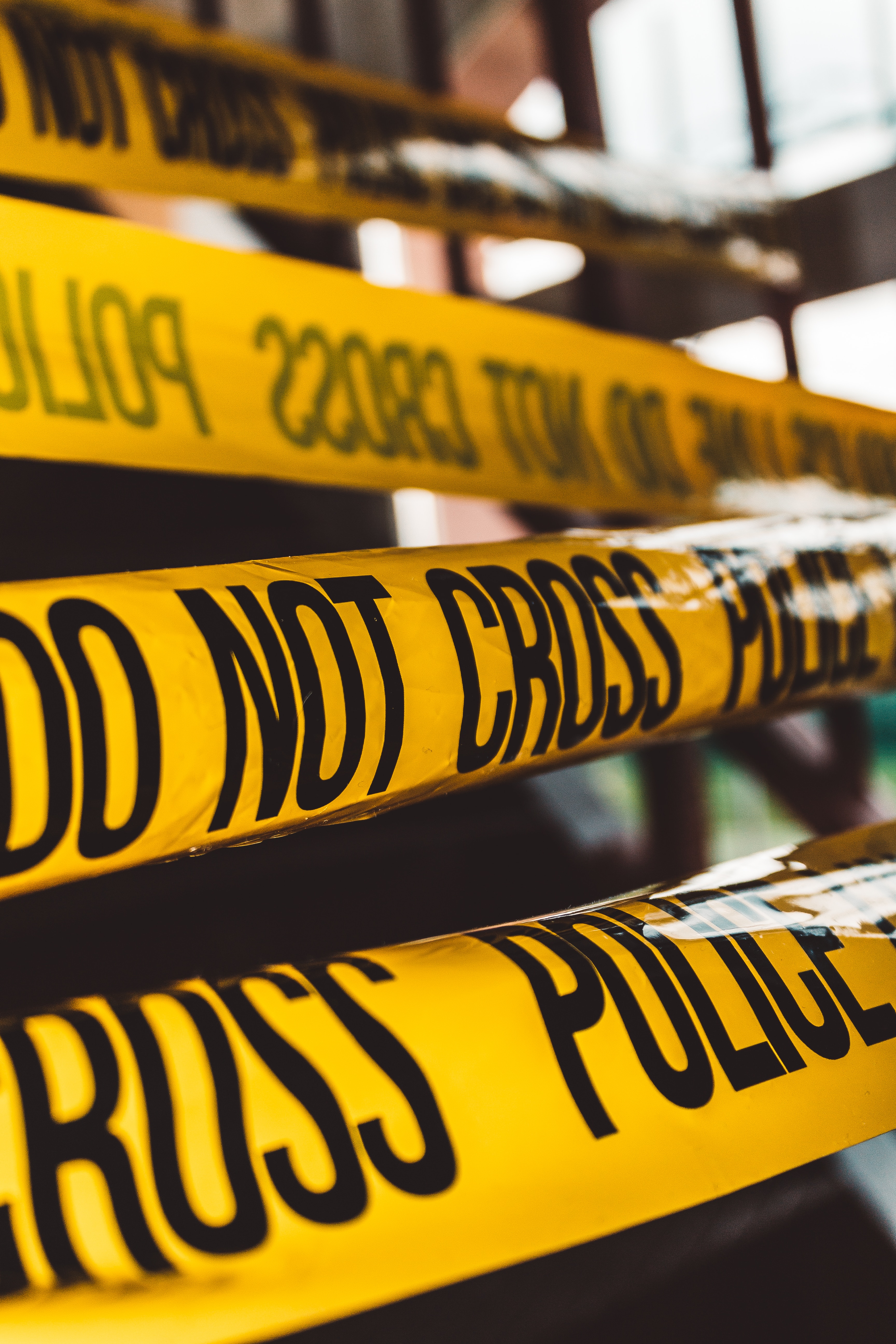 Police reports say the inmate Joseph Williams shot a man on 81st street in Hillsborough Country, only a few hours after his COVID-19 release. He was serving a prison sentence for heroin charges. The situation shows the possible rare, but real dangers of releasing a mass amount of prisoners at the same time.
RIP to the person that was killed.
Author: JordanThrilla