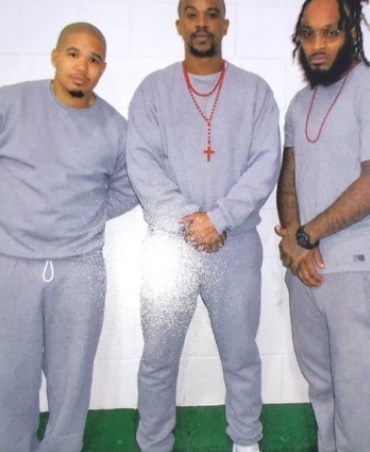 Prison Photo of Kifano "Shotti" Jordan Taking Over in Jail Wearing Yeezy Shoes and Repping Nine Trey Blood Gang Leaks. Shotti Wearing Yeezy 550 sneakers in prison photo.

Shotti was seen in a new prison photo posing like a boss to his other inmates.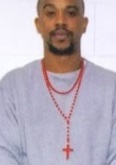 Kifano Jordan was repping his Nine Trey Blood Gang set with a red rosary.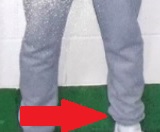 Shotti was also wearing white Yeezy sneakers. Although from the photo it's hard to make out if that is 100% true. It definitely looks like the top of some White Yeezy 550 sneakers.
Shotti is set to be in prison for the next 15 years, so it looks like he trying his best to make the most of his time spent there.